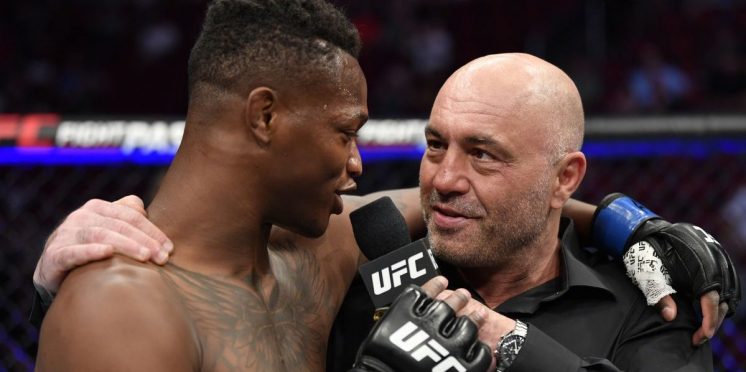 One to Watch at UFC Vegas 43: Terrance McKinney
Terrance McKinney (11-3) has led quite an eventful life in the last five years. In 2016, a drug overdose saw McKinney pronounced dead twice and half a decade later he sets the record for fastest KO in UFC lightweight history. Quick finishes are "T.Wrecks'" forte with 10 bouts all said and done in round one and he will be aiming for another when he fights at UFC Vegas 43.
The 27-year-old was born in Chicago, Illinois in 1994 and grew up wrestling all day and night. When high school came around, his skills were top ten recruit worthy with his coach during that time UFC welterweight Michael Chiesa. He now credits the 170 lbs contender for his rise to the UFC.
The standout had dreams of Olympic gold and McKinney went on to wrestle in college at Chadron State and North Idaho University. Along the college grind, Terrance fell into a life surrounded by drugs and alcohol. It all culminated one night where he overdosed on a dangerous combination of drugs and almost lost his life. His heart stopped two to three times during the ambulance ride from home to hospital. He came out of his coma with one of the most unique perspectives you can have in this life and look at him now.
2021 brought "T.Wrecks" to the octagon and he accepted his debut fight on seven days' notice, even forgetting his cup and mouthguard at home. None of that distracted his performance, however, ending the contest in seven seconds with the fastest UFC LW KO and fourth quickest across all divisions. Skilled striker Fares "Smile Killer" Ziam (12-3) aims to stop Terrance's four-fight finish streak and it all goes down at UFC Vegas 43 starting at 3 PM ET.
WHO YOU GOT?
Terrance "T.Wrecks" McKinney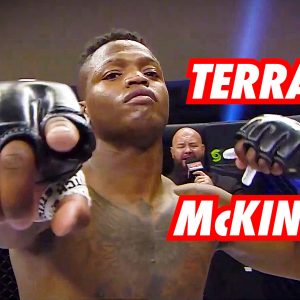 Fares "Smile Killer" Ziam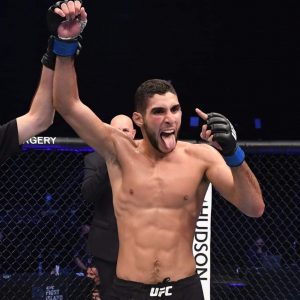 ---