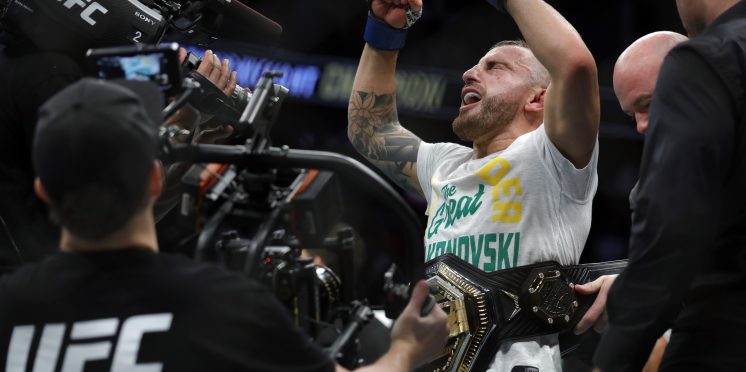 UFC 266 to feature two championship fights and a five-round non-title bout
UFC 266 is all set to be a blockbuster PPV event after the confirmation of three huge five-round contests.
Co-headlined by two title bouts, Alexander Volkanovski is set to take on Brian Ortega for the featherweight title on September 25th while Valentina Shevchenko will look to defend her flyweight title against Lauren Murphy per UFC president Dana White.
In addition to the two championship bouts, Nick Diaz's long-awaited return to the octagon has also been signed off on according to his longtime attorney, Ross Goodman, as the former Strikeforce welterweight champion will take on former UFC champion Robbie Lawler for the second time in their careers over a potential 25-minutes.
Volkanovski (22-1) and Ortega (15-1, 1 NC) were originally scheduled to clash in March of this year but the champion was forced to withdraw due to a positive COVID-19 diagnosis. The two featherweights have since been coaching season 29 of 'The Ultimate Fighter' against one another.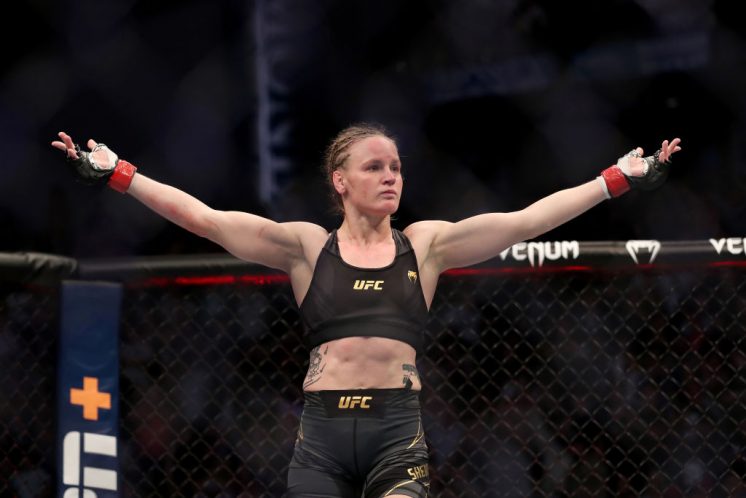 Meanwhile in the second championship bout, Shevchenko (21-3) will be seeking the sixth successful defence of her 125 lbs title reign. Shevchenko won the title in December 2018 and is currently riding a seven-fight winning streak. Murphy (15-4) similarly will enter the PPV event with positive momentum after accumulating a five-fight winning streak that dates back to August 2019.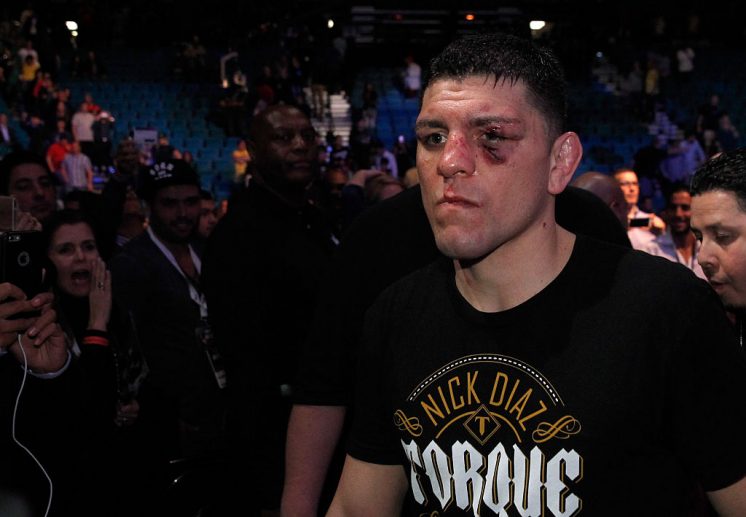 Diaz (26-9, 2 NC) has yet to compete since a 2015 no-contest with Anderson Silva after both fighters failed a post-fight drug test – Silva for drostanolone and androsterone; Diaz testing positive for marijuana.
Lawler (28-15, 1 NC) meanwhile has remained much more active than his counterpart and last competed in August 2020 against Neil Magny where he suffered his fourth straight defeat.
Diaz and Lawler would first meet in 2004 at UFC 47 with Diaz emerging victorious via second-round KO in a classic match-up.
---