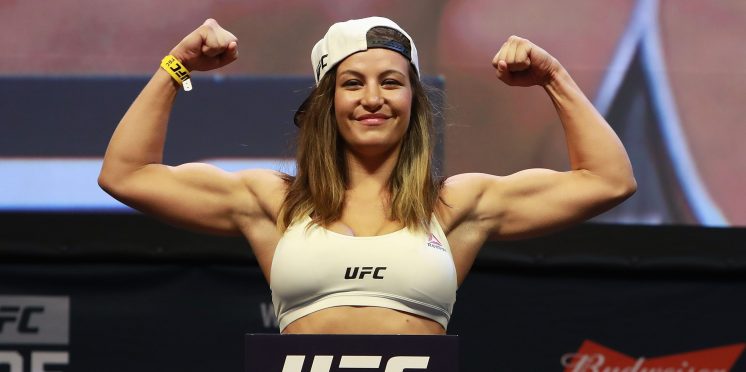 Miesha Tate announces return to competition
Former UFC champion Miesha Tate has announced that she will be coming out of retirement this summer.
Speaking to ESPN, Tate revealed that she has accepted a fight against Marion Reneau on July 17th. While the former bantamweight champion will enter the octagon for the first time since 2016, Reneau will conversely see the contest be her final foray into competition.
"My heart is full of passion, the fire has been lit!" Tate told ESPN via text message. "The sport has been calling for me, it's time I answer."
Tate (18-7) last competed at UFC 205 in November 2016 where she suffered a unanimous decision loss to Raquel Pennington. Tate's loss to Pennington marked her second straight defeat in the octagon after losing her 135 lbs championship to Amanda Nunes in the main event of UFC 200.
In addition to being a former UFC champion, Tate would also hold the Strikeforce bantamweight championship.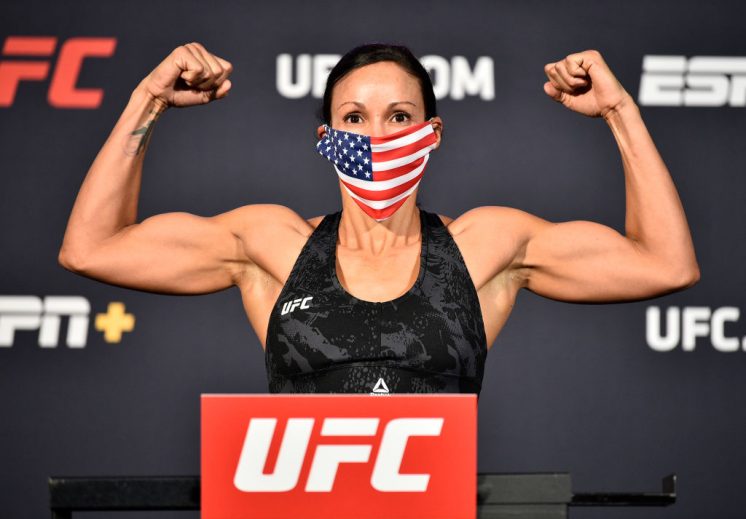 Reneau (9-7-1) meanwhile will enter the scheduled bout coming off of four decision losses in a row. Reneau had been on a four-fight unbeaten run prior to her current slump but will retire from the sport after facing one of her 'idols'.
"I knew that my last fight would be when I was 43 or 44 years old," Reneau said to ESPN. "Granted, I feel amazing. I feel the best I've ever felt. But there just comes a time when I feel it's time to move on and in my mind, I always knew I would finish out my contract and that was going to be it.
"I can't think of a better situation, just because I like to say I grew up watching Miesha. She was one of my first idols when I started fighting. I used to dream about fighting her, and now it's coming to pass in what happens to be my last hoorah."
---