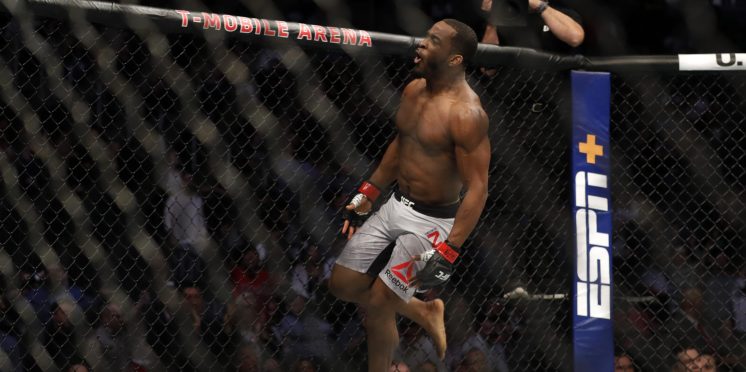 Geoff Neal out of fight against Neil Magny following health scare; Robbie Lawler steps-in
Geoff Neal has been replaced by Robbie Lawler ahead of his welterweight clash with Neil Magny after a health scare which saw him hospitalised and develop sepsis.
Neal (13-2) was scheduled to face Magny at UFC Fight Night 175 on August 29th but announced his withdrawal from the bout on Sunday in an Instagram post which revealed he had "almost died".
Sayif Saud, Neal's coach, would tell ESPN on Monday that the 29-year old welterweight fell into critical condition last week after suffering from some type of infection.
"For two days, we didn't know if he was gonna make it," Saud revealed. "He went to the emergency room on Sunday [August 2nd], he was septic by the time he got there. I spoke to the nurse and she says, 'We need to take him to ICU right now, he's in critical condition.' That's when my heart really sank.
"They said his white blood cell count was 20,000, when it's supposed to be 12,000. His body was fighting something, but they didn't know what it was. They still don't."
Saud would go on to claim that Neal would test negative for COVID-19 and the flu but physicians would inform the coach that Neal's heart was failing at one point, and he was placed on dialysis while hospitalized.
---