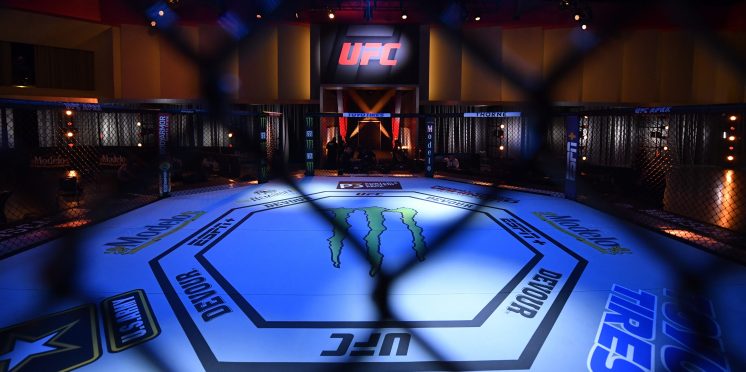 One to Watch at UFC Vegas 5: Nathan Maness
Nathan "Mayhem" Maness | 11-1 | 5'10 135 lbs. | Age 29 | Reach 72" | Switch Stance | Fighting Out of Henderson, Kentucky
Nathan "Mayhem" Maness (11-1) has a tough debut matchup at UFC Vegas 5 in the undefeated Johnny Munoz Jr. (10-0). The Henderson, Kentucky native has fought as high as lightweight (155 lbs) but drops back down to familiar territory at bantamweight (135 lbs) for his first octagon fight.
Outside the UFC, Nathan Maness collected three belts at three different weight classes, ranging from 135 through to 155 lbs in 12 professional fights. "Mayhem" has stopped six opponents dead in their tracks, four in the very first frame. His sole loss came in the first time he had reached the third round of a bantamweight contest for the belt. However, Nathan bounced back in his next fight and earned a round one knockout.
Maness splits his training time between TAG MMA in Morganfield, KY, and Salvation MMA in nearby Albemarle, NC. He's stayed close to home with his small camp from the start, and his results speak for themselves. His striking game is polished and creative, able to switch stance comfortably and throw from many angles. "Mayhem" doesn't get too flashy with spin attacks but keeps opponents on their toes with clever stand-up coupled with a takedown threat.
Nathan Maness gets a full camp to get ready for his most difficult challenge yet. He fights Johnny Munoz Jr. at bantamweight at UFC Vegas 5.
WHO YOU GOT?
Nathan "Mayhem" Maness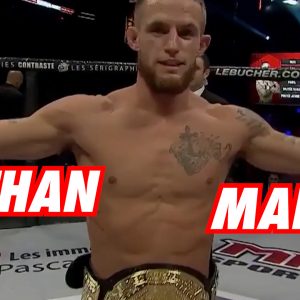 Johnny "Kid Kvenbo" Munoz Jr.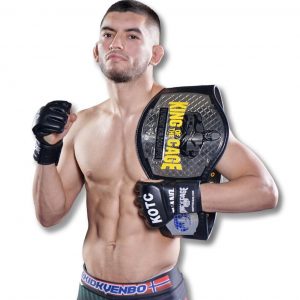 ---