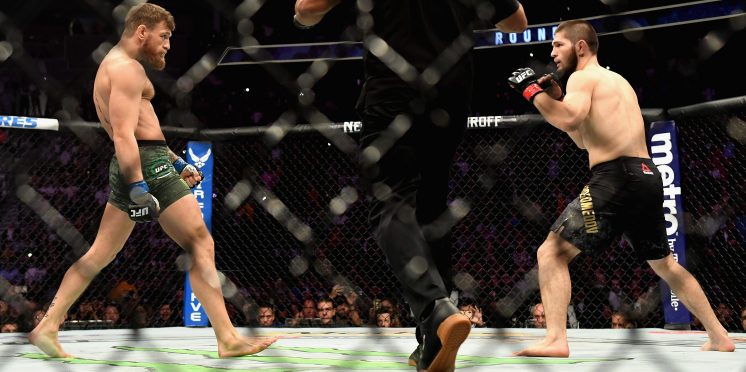 Who is the UFC P4P number one?
Everyone has their own thoughts on who is the best fighter in the world. Here I give you my opinion of who REALLY is the best.
I am taking into account the level of opponents they have beaten, the manner of their performances and how long they have been reigning for. Most of these fighters are champion of their respected divisions so it is about who and how.
I have also decided to not include female fighters as I will be giving them their own ranking shortly.
Also, fighters who are not in the UFC have not been included, but apart from the inclusion of Demetrious Johnson, that would do little to affect the rankings I have given.
I compiled this without looking at the UFC rankings however I would imagine that they are fairly similar. Some fighters may be on a loss but if their overall form has been good in recent they still may find them high in the rankings of my list.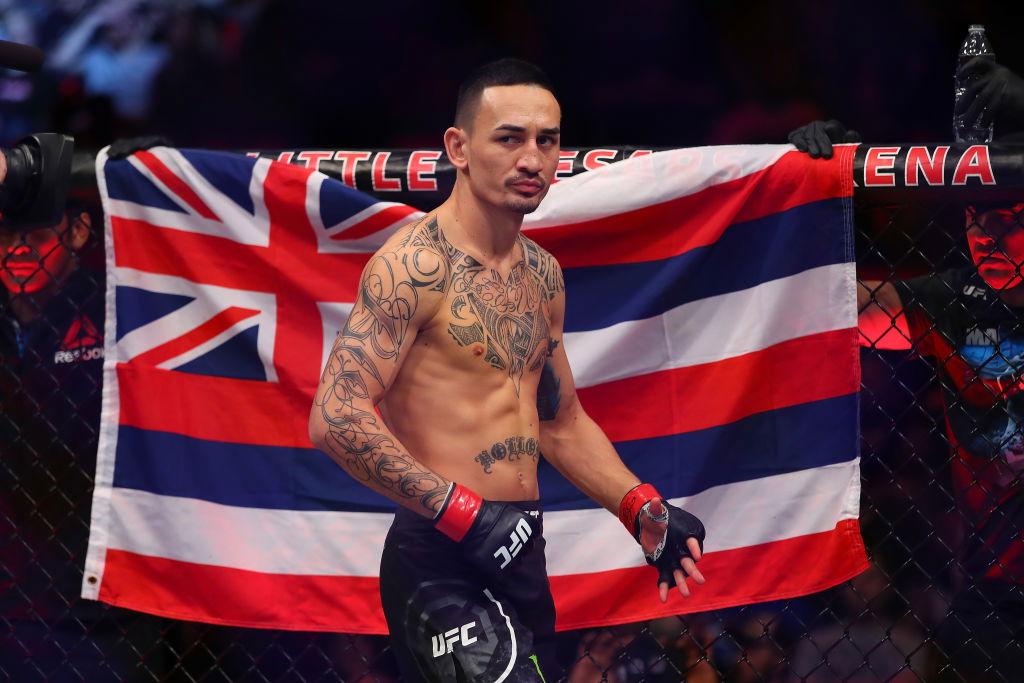 #10 - Max Holloway
After recently tasting defeat twice in recent times, he has certainly moved down in the pecking order but his talent is still recognisable. From defeating the great Jose Aldo twice and defending the featherweight title during a 14 win streak at the 145 lbs limit, Holloway is without a doubt one of the best.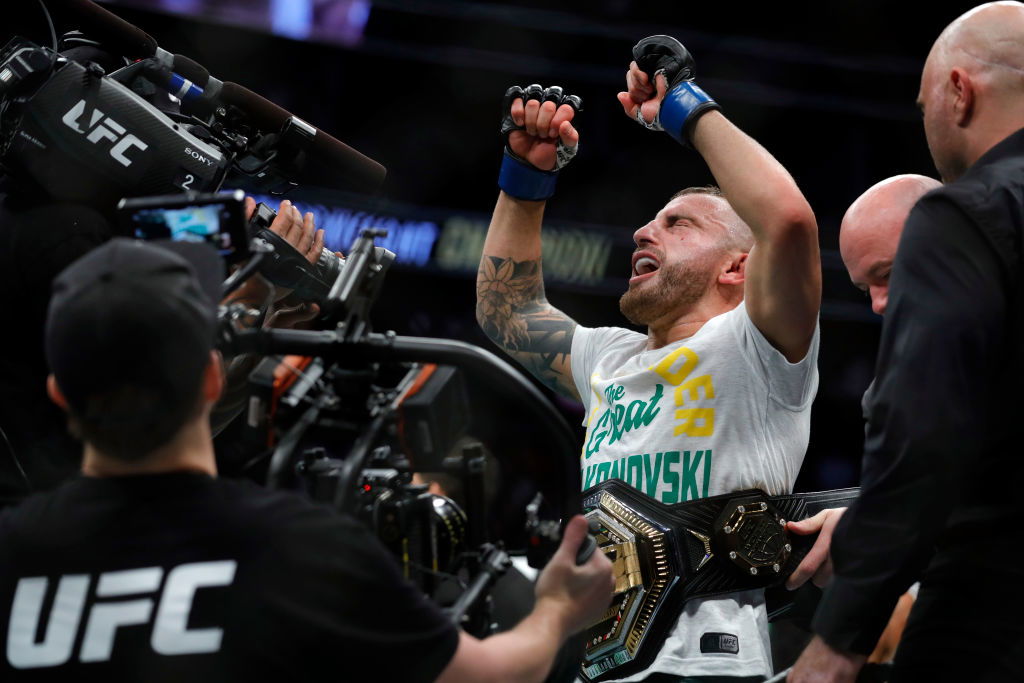 #9 - Alexander Volkanovski
The former rugby player has been one of the most consistent fighters in the sport. With only 1 loss in his career, he has defeated great fighters on his way to the title – most notably Jose Aldo, Chad Mendes and Max Holloway.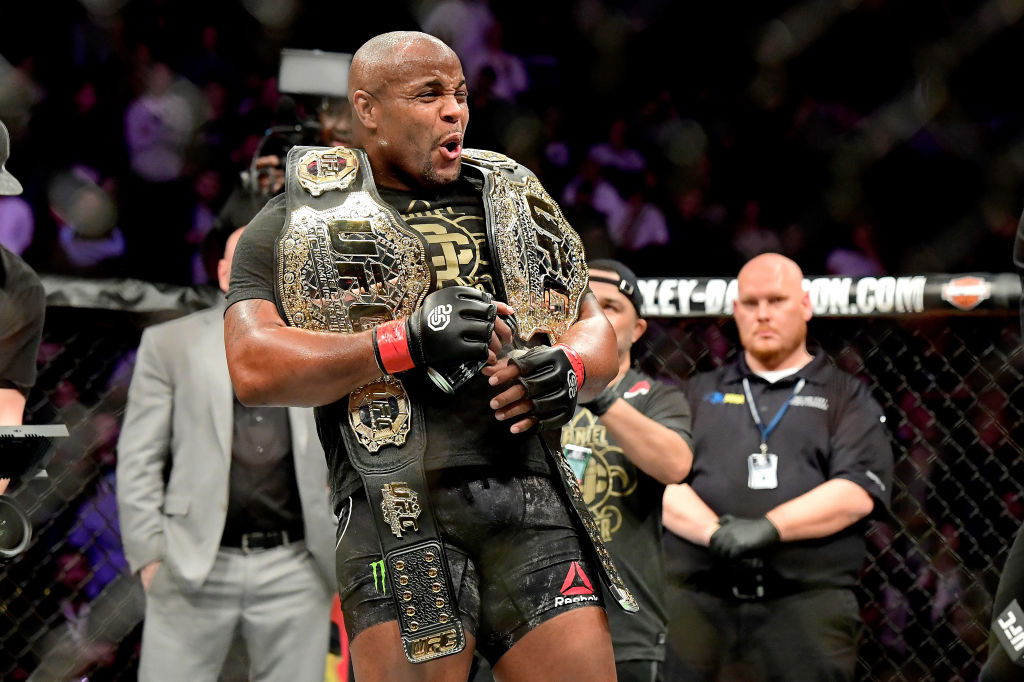 #8 - Daniel Cormier
A former 'double champ', Cormier has reached the very heights of MMA. Only defeated by soon to be legends Stipe Miocic and Jon Jones, in which of two of those fights he was winning until he was ultimately finished.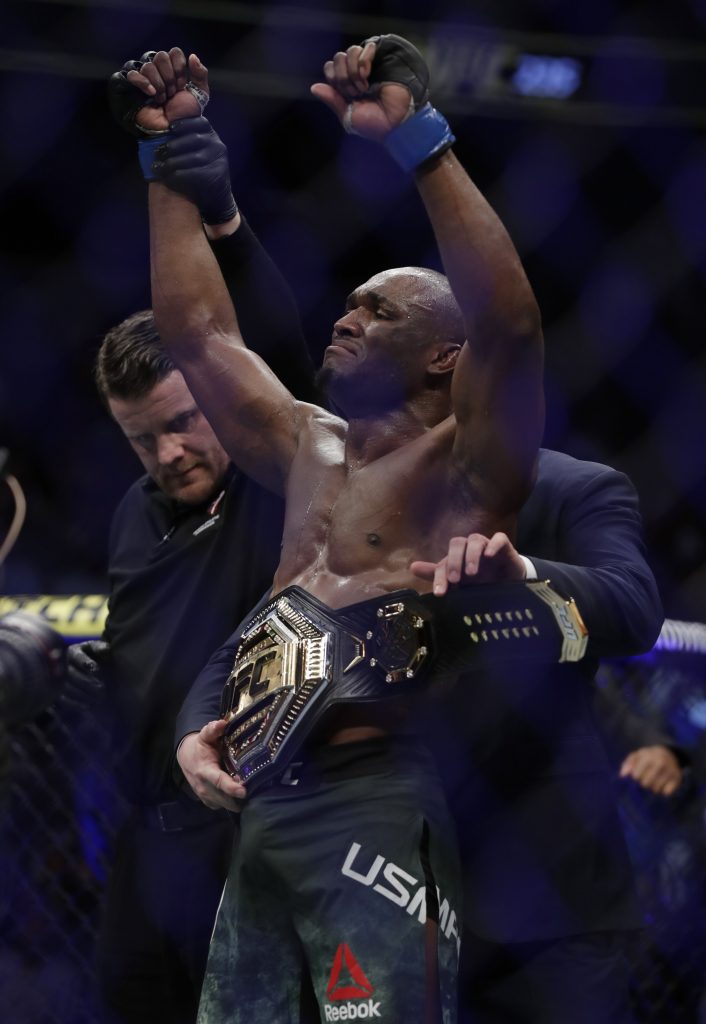 #7 - Kamaru Usman
Since an early loss in his career, Usman has defeated everyone put in front of him. Recent displays saw pure domination of Tyron Woodley and technical striking versus rival Colby Covington, breaking his jaw in the process. It seems like it could be a long time before he will be dethroned.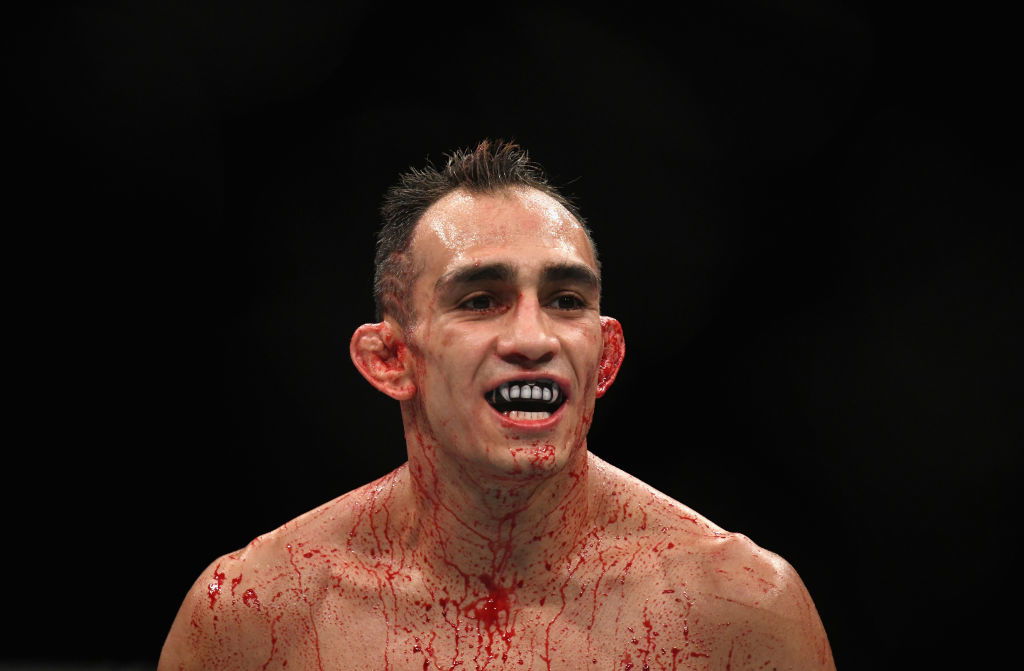 #6 - Tony Ferguson
Possibly one of the most underrated fighters in the sport today, due to the fact he doesn't have a belt around his waist. Fighting in the most stacked division in the UFC, he has gone on a violent 12 fight win streak. Dangerous on the feet or on his back, Ferguson is able to attack you from just about anywhere.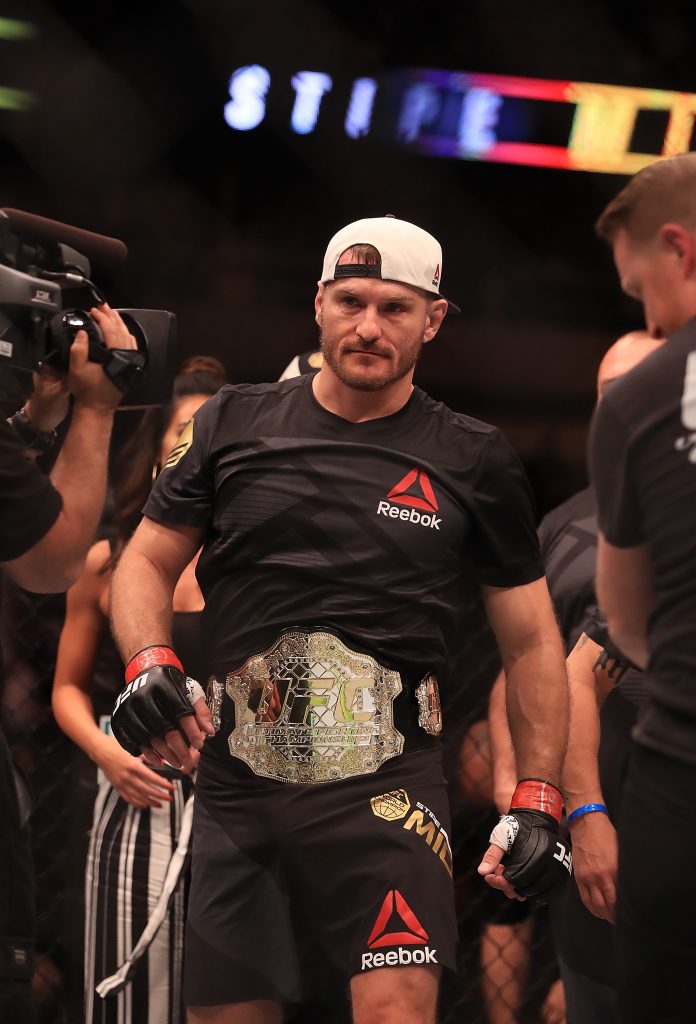 #5 - Stipe Miocic
Arguably the heavyweight GOAT, he showed huge heart in coming back and stopping Cormier in the 4th round in his last outing. He showed his toughness, but most importantly his high fight IQ, making reasonable adjustments to find the victory.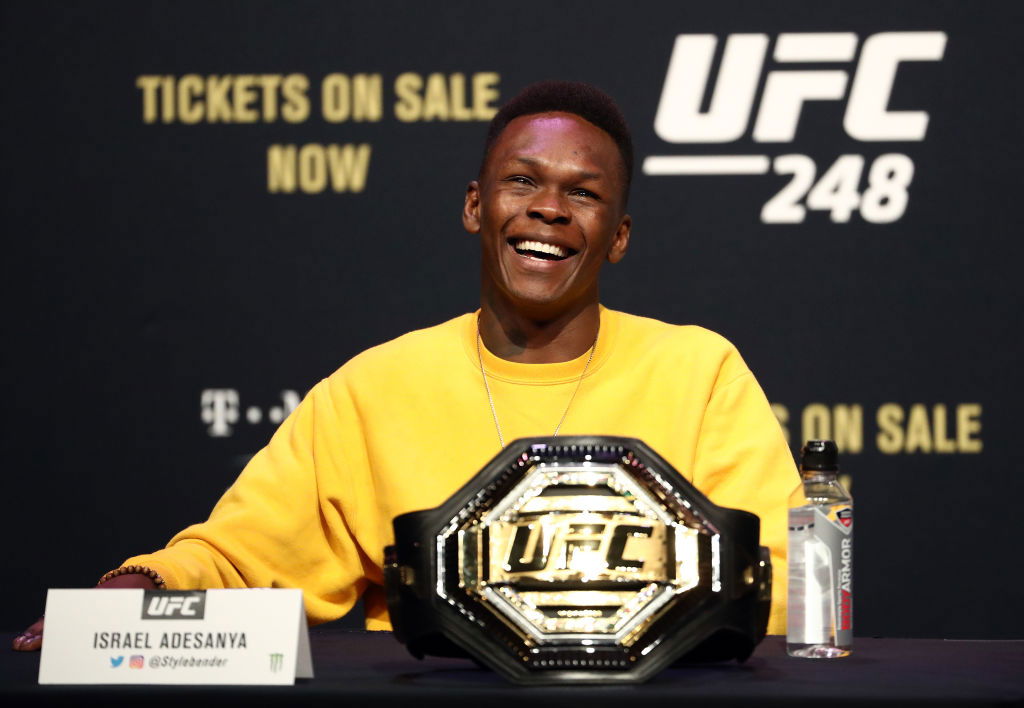 #4 - Israel Adesanya
One of the only top-ranked undefeated fighters today, 'Izzy' burst on the scene with his flawless kickboxing skills. He possesses great counter strikes, however it could be said he relies on it too much after his lacklustre fight with Yoel Romero.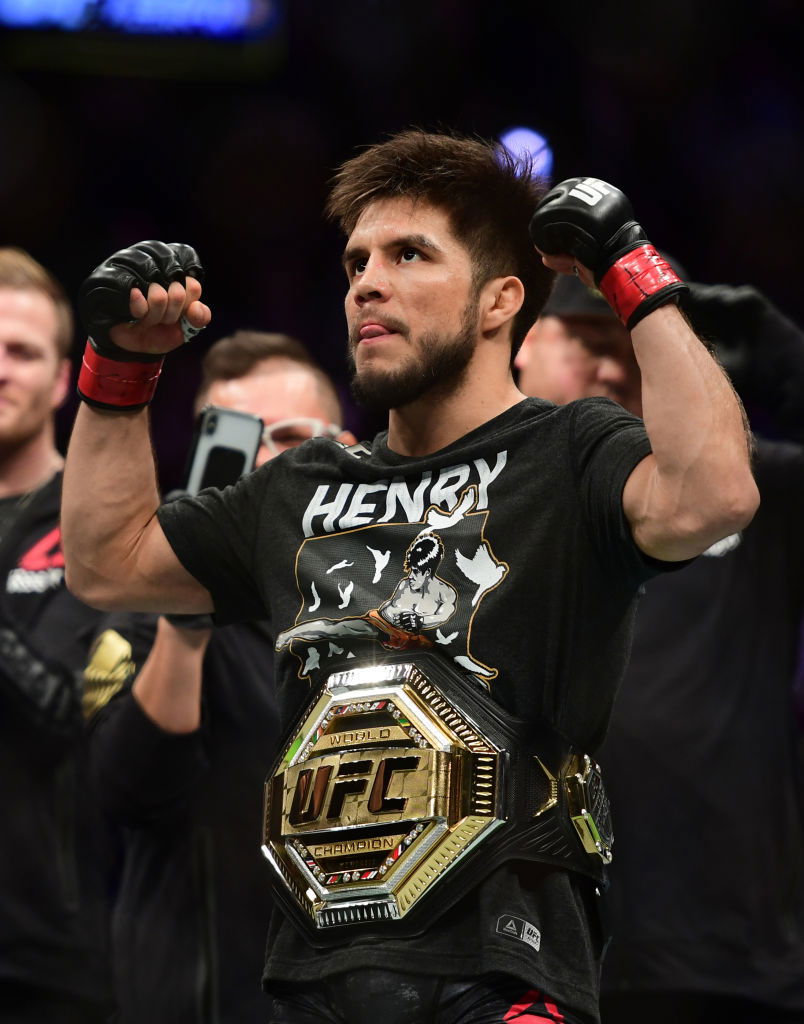 #3 - Henry Cejudo
Since winning a controversial decision against 'Mighty Mouse' Demetrious Johnson for the flyweight title, he has gone on and formed an impressive streak, defeating TJ Dillashaw and becoming a double champ at bantamweight.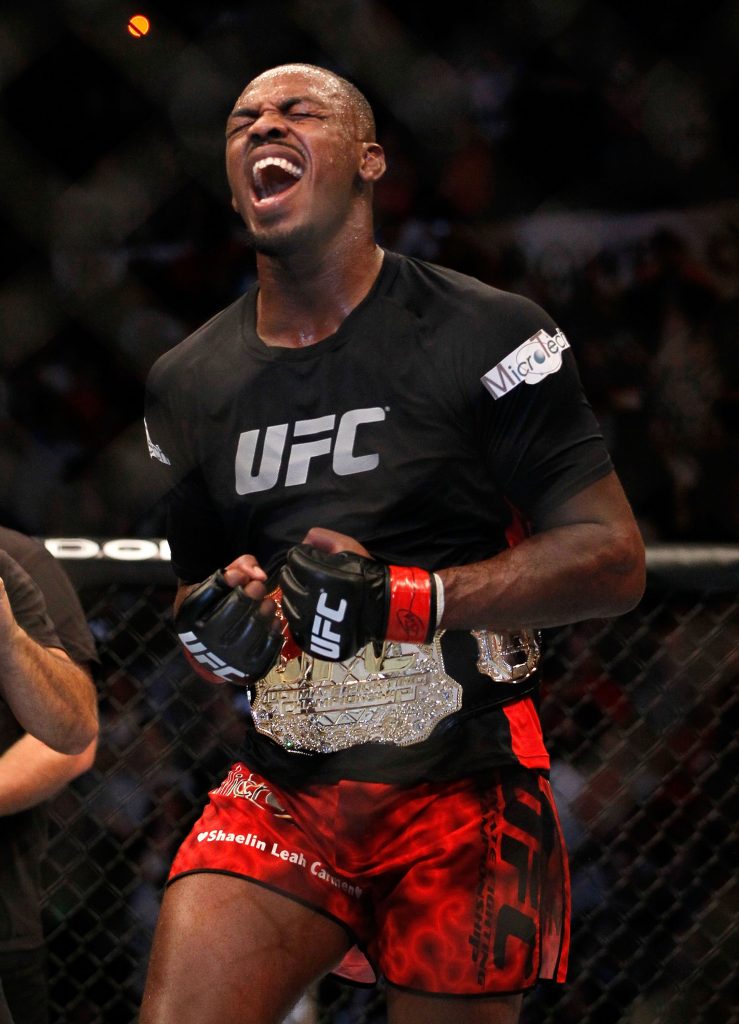 #2 -Jon Jones
One of the most formidable fighters in UFC history, who should still be undefeated if it wasn't for a disqualification loss. An extremely controversial figure, Jones probably has the best résumé of fighters and has dominated the LHW division since 2011. Although he has not lost in a while, he has shown some vulnerability, unlike the fighter in the #1 spot…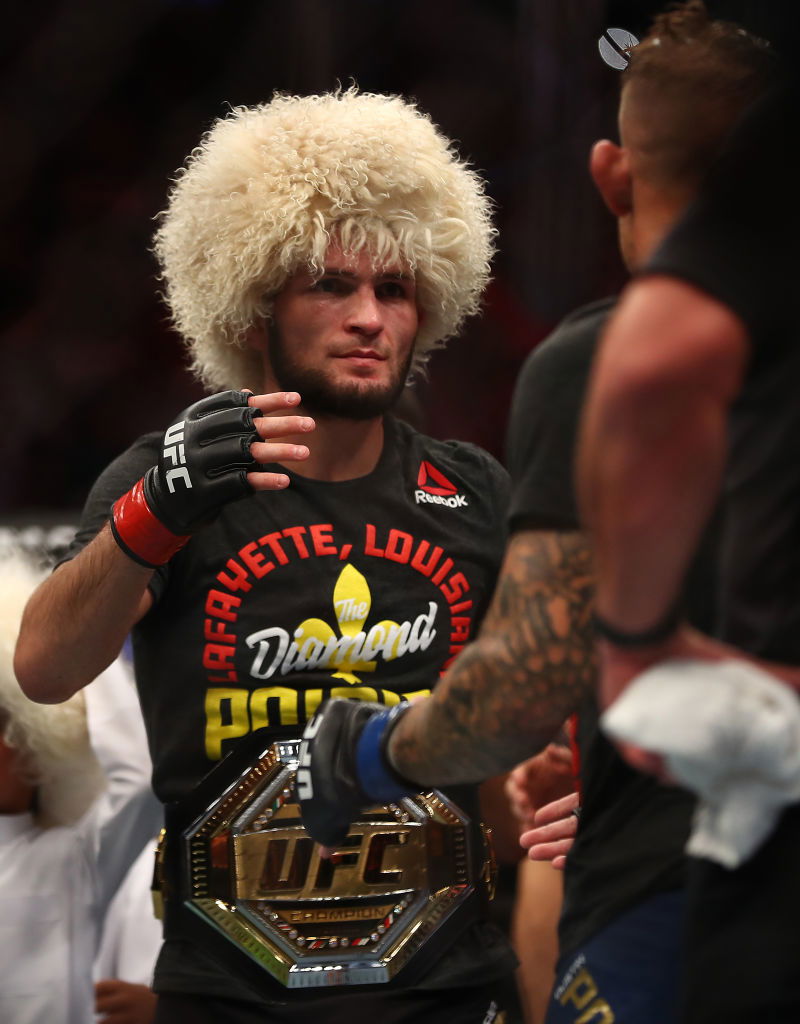 #1 - Khabib Nurmagomedov
28-0 with the greatest record in the UFC, being undefeated in modern MMA is almost unheard of. Not only has he defeated everyone he has faced, he has 'mauled' them. Often at times you feel sorry for his opponents and you can slowly see the hope fade. Not only are his grappling skills multiple levels above everyone else, his unorthodox striking is also very effective, as seen from the knockdown of Conor McGregor. He could potentially retire as the Greatest of All Time.
Who is the current #1
Khabib Nurmagomedov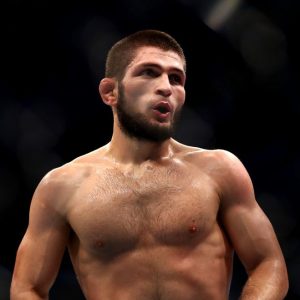 Jon Jones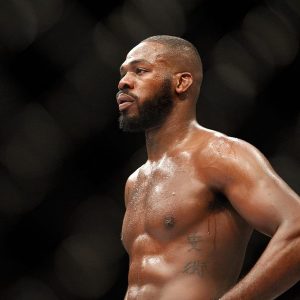 Henry Cejudo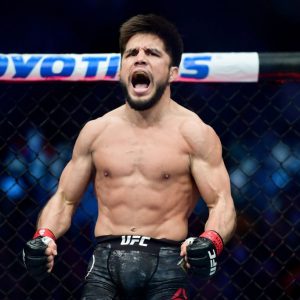 Israel Adesanya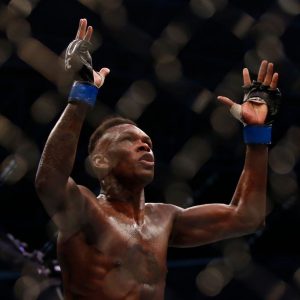 Someone else?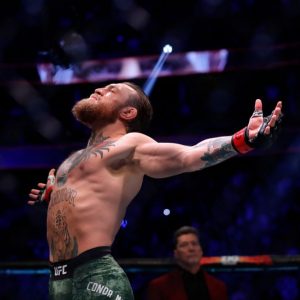 ---