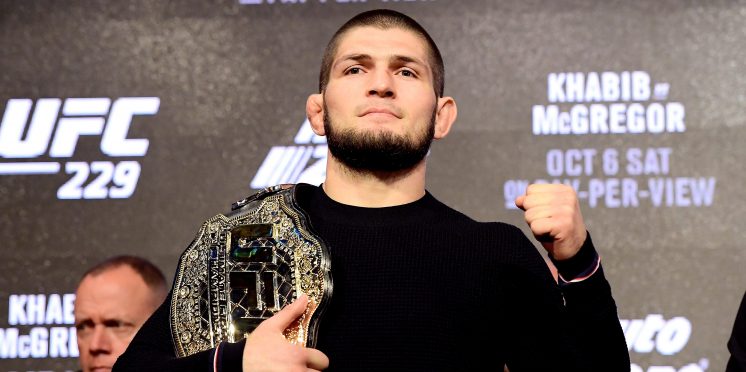 White: UFC will do "whatever it takes" for Nurmagomedov vs. Ferguson to go-ahead
Despite indefinitely postponing their next three fight cards, UFC president Dana White will not admit defeat when it comes to Khabib Nurmagomedov vs. Tony Ferguson.
The routinely maligned fight between the two best lightweight fighters on the planet has fallen through on four previous occasions and with the ongoing coronavirus pandemic, a fifth cancellation could well be on the cards.
White, however, has tried to keep the hope alive that the proposed April 18th lightweight title fight will go ahead, albeit uncertain of its whereabouts.
"We're postponing the next three events, but Tony Ferguson vs. Khabib, April 18 is still on and that will still happen," White said on SportsCenter. "We're going to follow these guidelines to not have more than 10 people in a room and we're hoping this all clears up by April.
"This fight's going to happen," he said. "No crowd. Whatever it takes. Probably not even going to be in the United States, but this fight's going to happen."
---