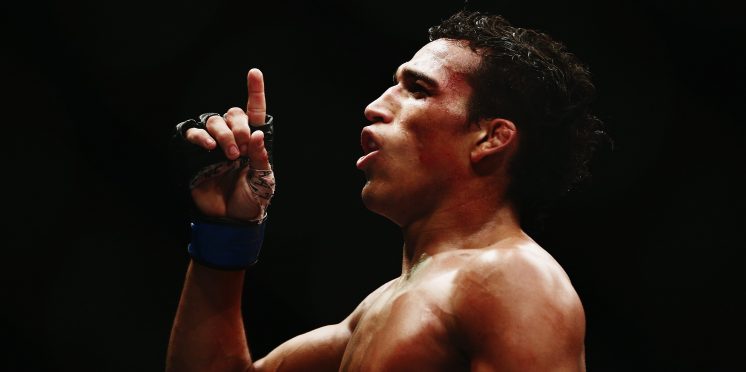 UFC Fight Night 170: Five Fights To Make
In one of the only sporting events to go ahead this past weekend, UFC Fight Night 170 burst into life later in the event after initially tying the promotional record for nine consecutive decisions.
With the final three bouts of the night ending in stoppages, UFC: Brasilia allowed for Brazilian trio Renato Moicano, Gilbert Burns and Charles Oliveira to pick up big wins respective to their careers.
In Moicano, the former featherweight contender made quick work of Damir Hadzovic in his 155 lbs debut, Burns handed Demain Maia his first stoppage loss since 2009 while Oliveira in the headline act continued his impressive winning streak at the expense of Kevin Lee.
Due to the ongoing COVID-19 pandemic, who knows when or where the next UFC events will take place – not for a lack of trying on the promotions part, however.
Nevertheless, here are five fights to make with the big winners of UFC Fight Night 170 whenever possible: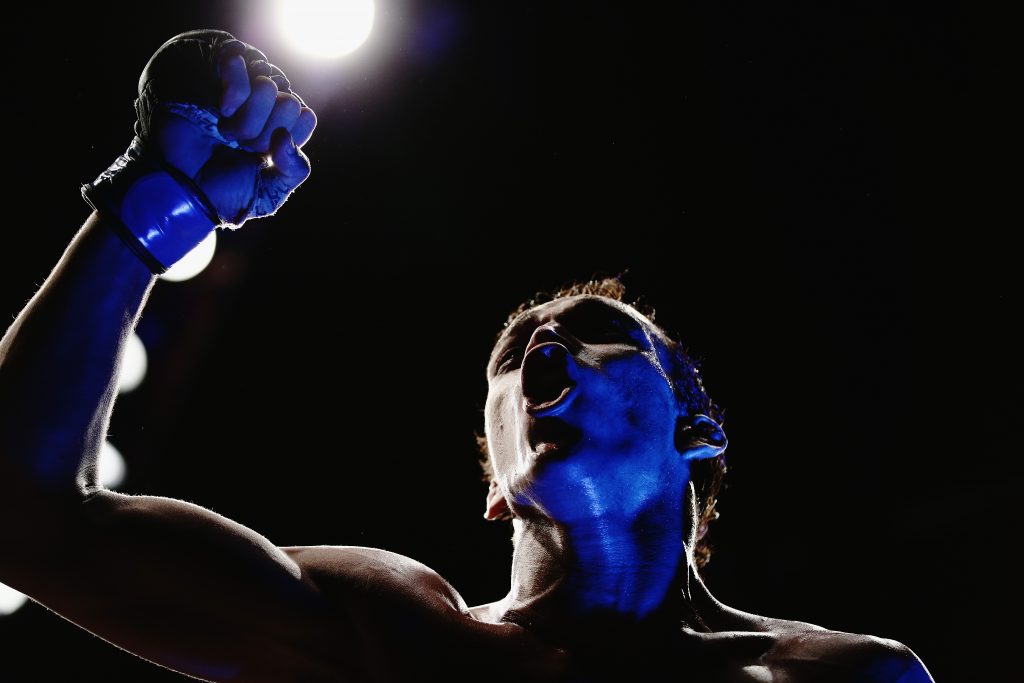 Charles Oliveira vs. Makhachev / Hernandez Winner
Racking up his seventh straight stoppage win at the lightweight limit, Charles Oliveira is seemingly putting it all together inside the Octagon.
With his latest win coming against the highly touted Kevin Lee, 'Do Bronx' should be in line for a big fight in his next bout.
Unfortunately, though, the lightweight division is log-jammed to a ridiculous degree.
With the top six names all expected to face off against one another for their next outings, there's little room to manoeuver for Oliveira unless you sideline him for a considerable amount of time.
While there are names like Donald Cerrone or Paul Felder who could be next up, pitting fighters coming off a loss against Oliveira may not be the best move.
Instead, with Islam Makhachev and Alexander Hernandez set to fight, the winner of that contest would pit two rising stars against one another.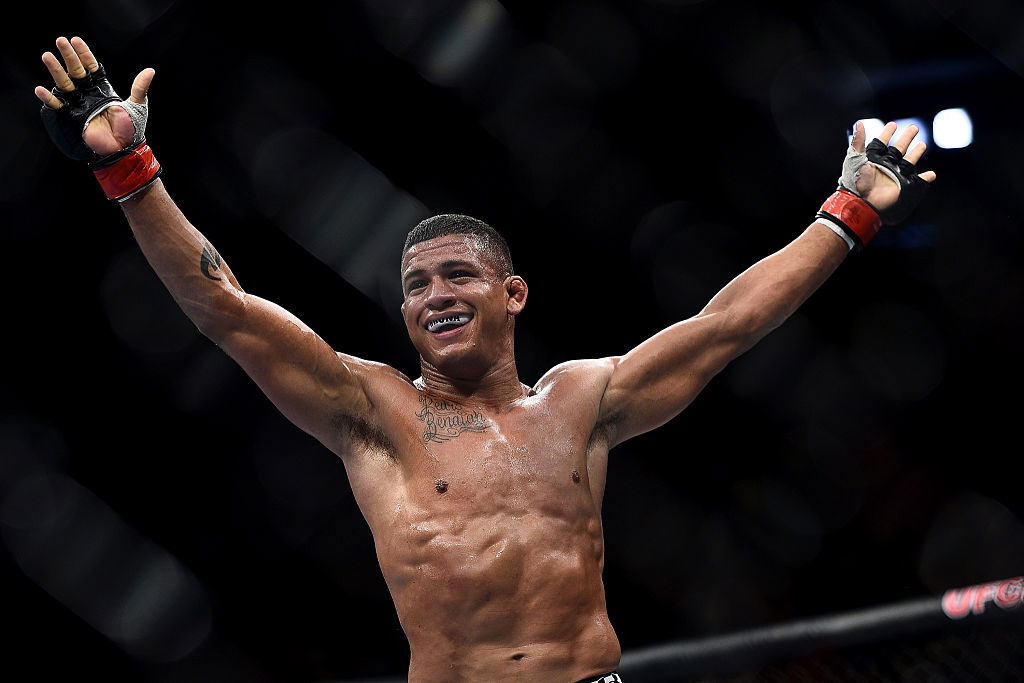 Gilbert Burns vs. Stephen Thompson
Since making his return to the welterweight division, Gilbert Burns has been on a tear.
Starting out by handing Alexey Kunchenko his first professional loss, Burns made a quick turnaround to defeat fan favourite Gunnar Nelson.
Now in the biggest fight of his career thus far, Burns has handed Demian Maia his first stoppage loss since Nate Marquardt in 2009.
Burns should now be earmarked for a big name at 170 lbs and with Stephen Thompson free on the calendar, that is the fight to make.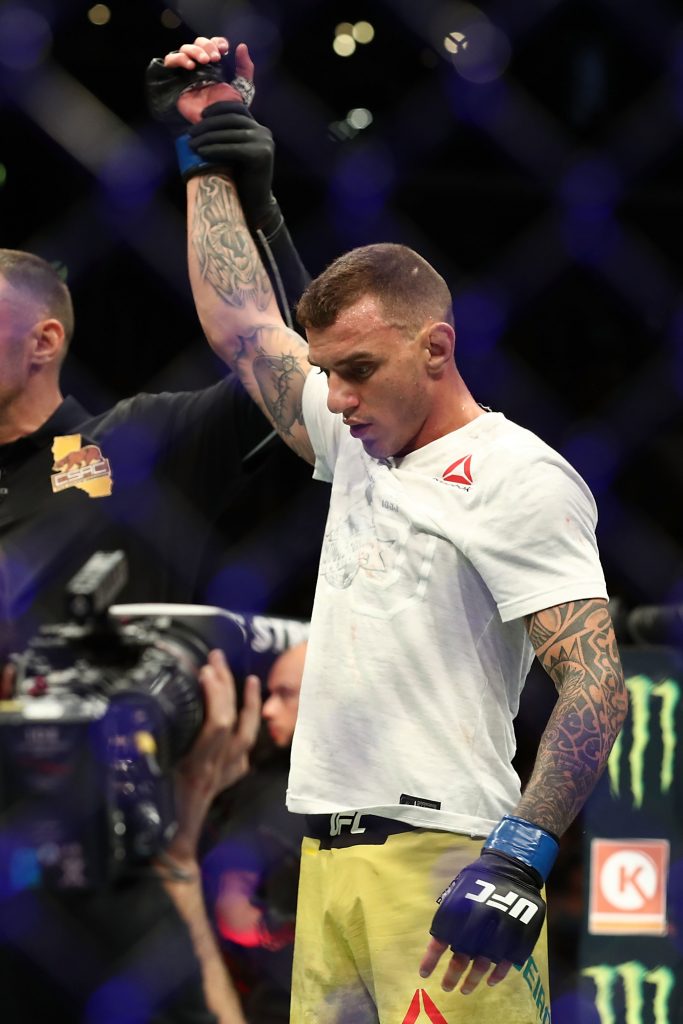 Renato Moicano vs. Scott Holtzman
Making use of his advantage on the mat, Renato Moicano quickly sank in a rear-naked choke on Damir Hadzovic.
Moicano's debut at 155 lbs couldn't have gone any better and with his previous pedigree at featherweight, Moicano will likely move up the ladder quicker than usual.
With Scott Holtzman in and around the top 20 at the lightweight limit, a Moicano – Holtzman fight would be a must-watch.
Nikita Krylov vs. Aleksandar Rakic
While his win over Johnny Walker wasn't an exciting one, it was an important one.
With Krylov exchanging wins and losses in his last five bouts, the Ukrainian fighter needs to find consistency if he is to climb up the light heavyweight ranks.
While it isn't the usual norm for the UFC to match a fighter coming off a win against one coming off a loss, a bout between Krylov and Aleksandar Rakic would make sense for both men as they look to crack the upper echelons at 205 lbs.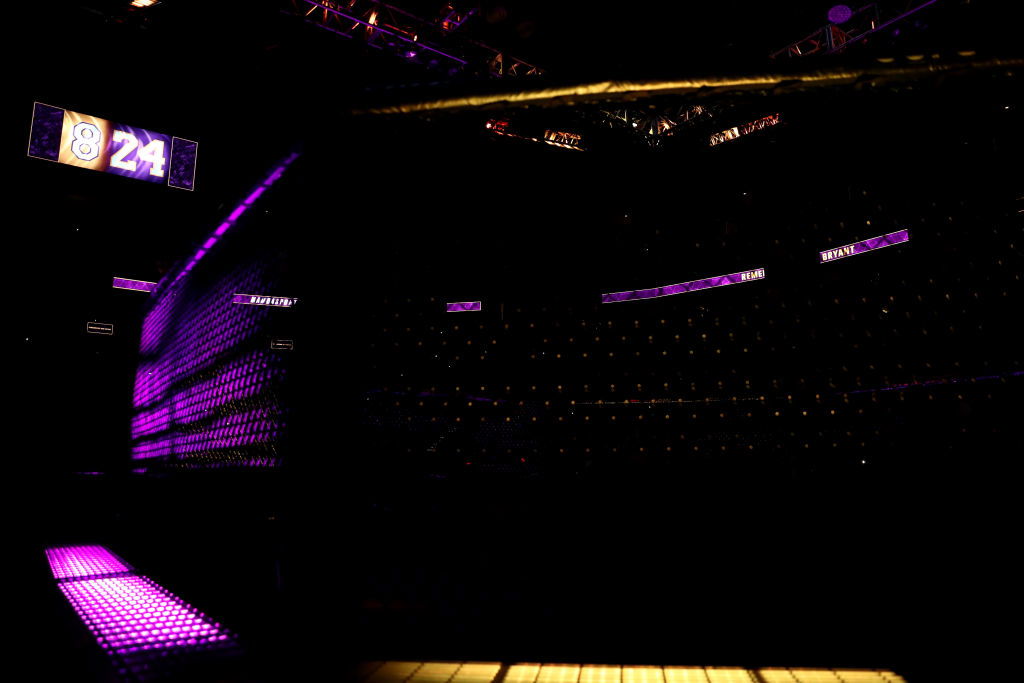 Brandon Moreno vs. Figueiredo / Benavidez II Winner
Defeating Jussier Formiga via unanimous decision, Brandon Moreno should have cemented his position as the #1 contender in the flyweight division.
With the flyweight title picture looking likely to see Deveison Figueiredo and Joseph Benavidez run back their recent fight, the new champion should face Moreno in their first title defence.
---