One to Watch at UFC Auckland: Joshua Culibao
Joshua "Kuya" Culibao | 8-0 | 6'1 145 lbs. | Age 25 | Reach 73" | Switch Stance | Fighting Out of Sydney, Australia
Joshua "Kuya" Culibao (8-0) has the power in his hands to become an oceanic star with a debut win at UFC Auckland. Fighting a short-notice bout for the first time ever at the lightweight limit, the career 145'er rightly sees this as his opportunity to make a national name of himself.
Squaring off against the long and tall Jalin "The Tarantula" Turner, Culibao faces a five and four-inch height and reach disadvantage respectively, but says he more than ready from the training partners he's sparred.
Culibao trains at Igor MMA in his hometown of Sydney, Australia. Though a small family outfit, he somehow finds kickboxing training partners who exceed Turner's height and reach. Culibao has to deal with another level of speed and athleticism with Turner and the rest of the UFC ranks, but his spotless resume paints a Picasso.
Joshua Culibao takes five KO/TKO's in his eight professional wins into the Octagon this weekend; three of which taking a single frame. Since losing his first amateur fight, Culibao hasn't looked back winning eleven straight. "Kuya" aims to keep his current streak alive in the biggest fight of his life to date this Saturday at UFC Auckland!
WHO YOU GOT?
Joshua "Kuya" Culibao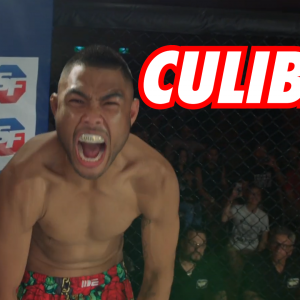 Jalin "The Tarantula" Turner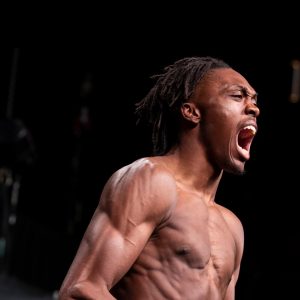 ---