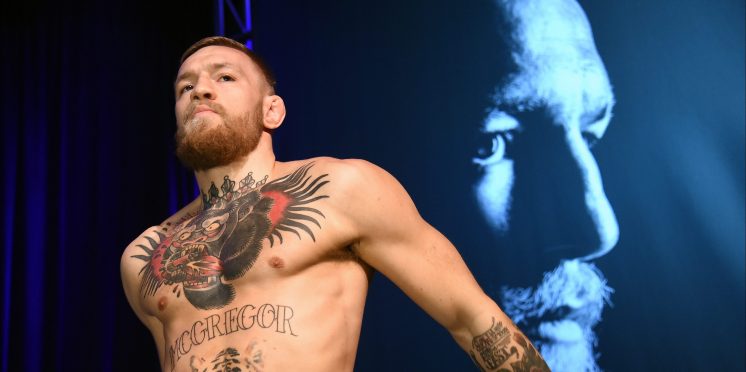 Conor McGregor speaks out on sexual assault allegations
Ahead of his headline bout against Donald Cerrone this Saturday, Conor McGregor has responded to recent allegations of sexual assault against him.
2019 saw McGregor accused of sexual assault on two occasions, firstly in March before a second accuser became public in October.
With McGregor facing media ahead of his UFC 246 return, the former UFC champion was asked by ESPN about the allegations and whether he could comment.
"Look, just — no, I can't say anything about this. It just has to take place, right?" McGregor said.
"Would it bother you (to be accused)?" McGregor then asked. "There you go. Time. Patience. Patience is a skill we must master. Patience is one of the most valuable skills a human being must master. And I'm working hard to master it, and I feel I'm getting there. So time, time will show. That's it.
"Right now, I'm focused on the bout. Focused on positivity, good thoughts. And I'll say a prayer for those who try to cross me or try to bring harm to me with these types of things, and that's it."
McGregor would then later reaffirm his legal team's previous statements that he denies the allegations.
---