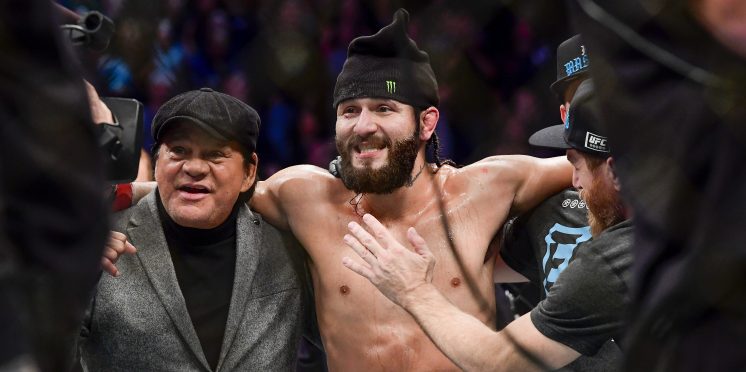 UFC 244: Five Fights To Make
Despite a somewhat unfitting ending for the 'BMF' title fight, Jorge Masvidal's excellent performance against Nate Diaz capped off a memorable 500th event for the UFC.
With the main event bout ending via a doctor's stoppage thanks to a deep cut on Diaz's eyebrow, Masvidal cemented his position as a 'Fighter of the Year' contender and as a new major star within the UFC.
Elsewhere on UFC 244's main card, Darren Till made a successful transition to the middleweight division as his control of the range and physicality battle ensured a victory over Kelvin Gastelum; Stephen Thompson produced a technical masterclass against Vicente Luque while Kevin Lee scored a 'KO of the Year' nominee against then-undefeated Gregor Gillespie.
Meanwhile on the preliminary card at Madison Square Garden, prospect after prospect created big moments as the likes of Jairzinho Rozenstruik, Edmen Shahbazyan and Shane Burgos recorded stoppage wins.
With UFC 244 now in the history books, here are five fights to make with the big winners: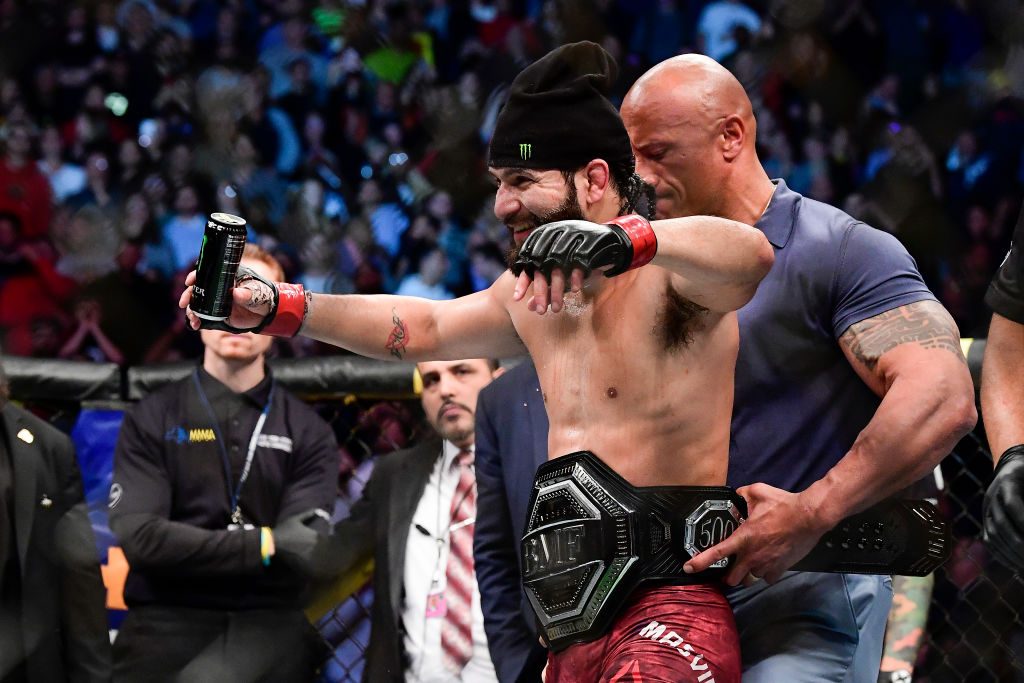 Jorge Masvidal vs. Usman / Covington Winner
Coming from backyard scraps in Miami, Jorge Masvidal not only headlined Madison Square Garden on Saturday night, he put on arguably the finest performance of his career.
'Gamebred' is now one of the most notable names in MMA following his decisive win over Nate Diaz and the 34-year old has the world at his feet.
With a three-fight streak of stoppage victories, Masvidal is in line to fight for more UFC gold and with Kamaru Usman set to take on Colby Covington at UFC 245 in December, Masvidal should take the chance to add the 170 lbs to his 'BMF' title.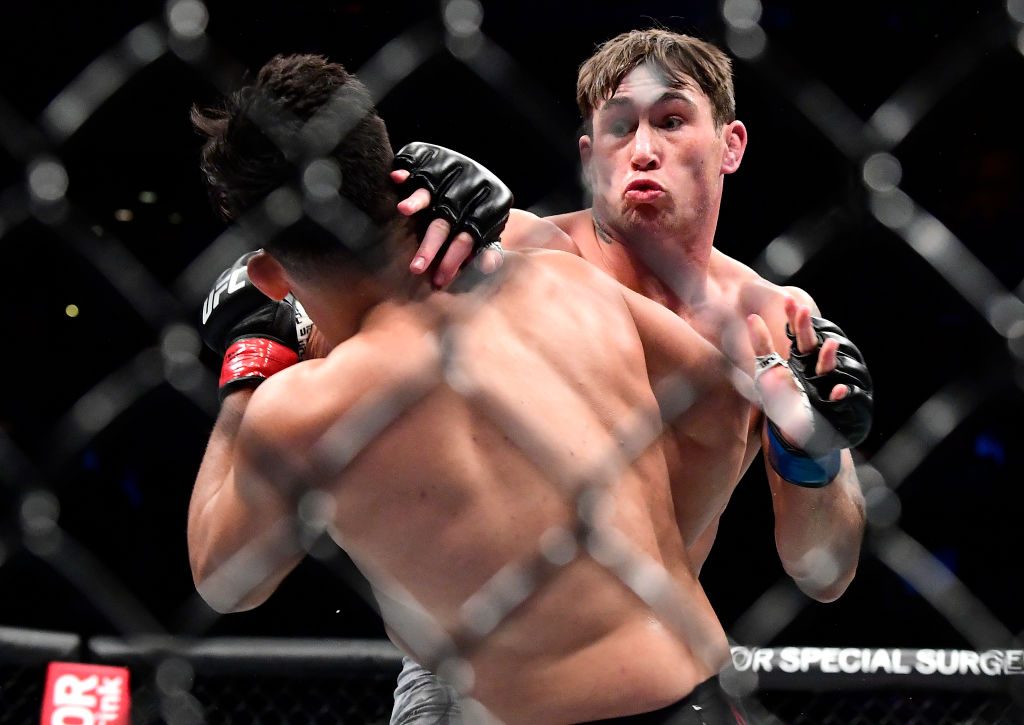 Darren Till vs. Jared Cannonier
After admitting to being fearful ahead of his UFC 244 bout with Kelvin Gastelum, Darren Till showcased his technical Muay Thai stylings to nullify his hard-hitting opponent for the majority of their 15-minute contest.
Till will now be catapulted to the top end of the middleweight division following his win and with it comes an opportunity to rejuvenate his career in a healthier weight class.
With Jared Cannonier in a similar position in the rankings, a fight between 'The Gorilla' and the 'The Killa Gorilla' would see who is next in line for a shot at the middleweight title.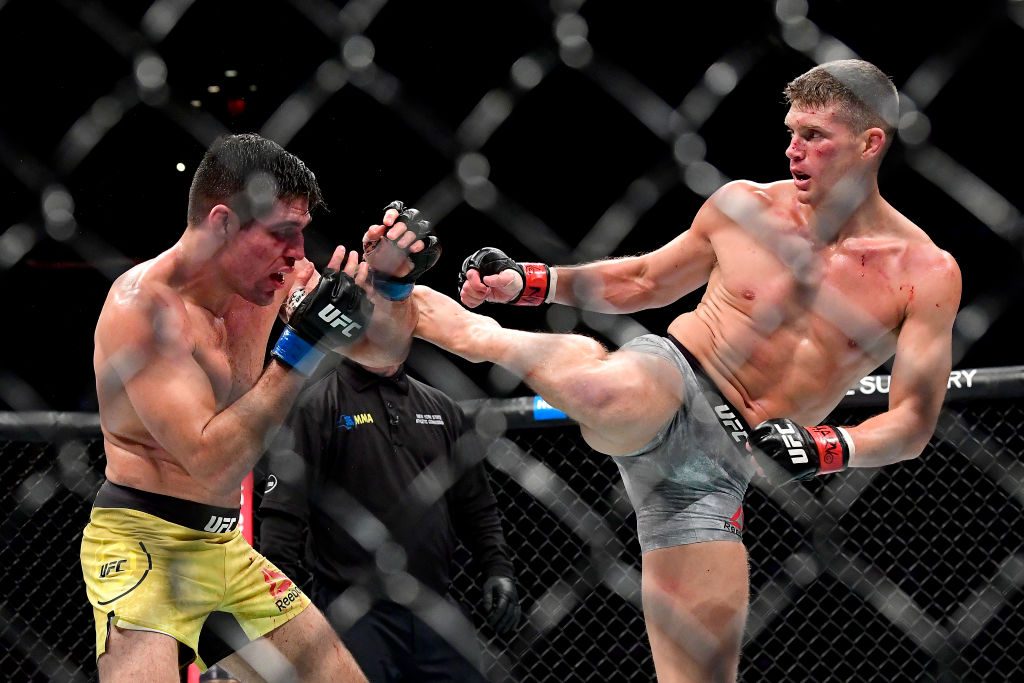 Stephen Thompson vs. Demian Maia
'Wonderboy' harkened back to his last performance at Madison Square Garden against Jorge Masvidal on Saturday as Stephen Thompson's fleet-footed attack kept Vicente Luque at bay in a dominant performance.
Thompson's karate-based fighting style is one of the hardest to overcome at its best and a match-up with another specialist would make for fascinating viewing.
With Demian Maia submitting Ben Askren last week, a Thompson – Maia fight would be a great striker vs. grappler contest.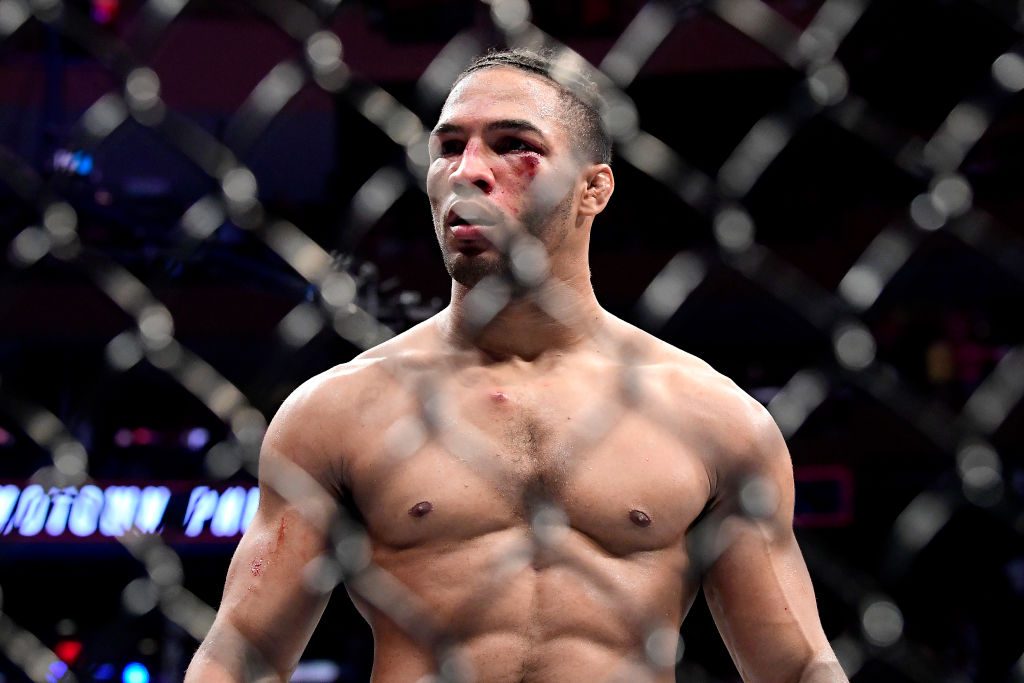 Kevin Lee vs. Islam Makhachev
Returning back to the lightweight limit, Kevin Lee's first fight under the tutelage of Firas Zahabi produced wonderous results as the 27-year old handed Gregor Gillespie his first career loss with a thunderous head kick KO.
Lee's return to winning ways will ease a lot of pressure on the shoulders of the highly touted prospect and he admitted himself in the aftermath that he has a name in mind for his next opponent.
As Islam Makhachev continues to dominate his own fights through a controlling grappling style, Lee vs. Makhachev makes a lot of sense in a congested 155 lbs division.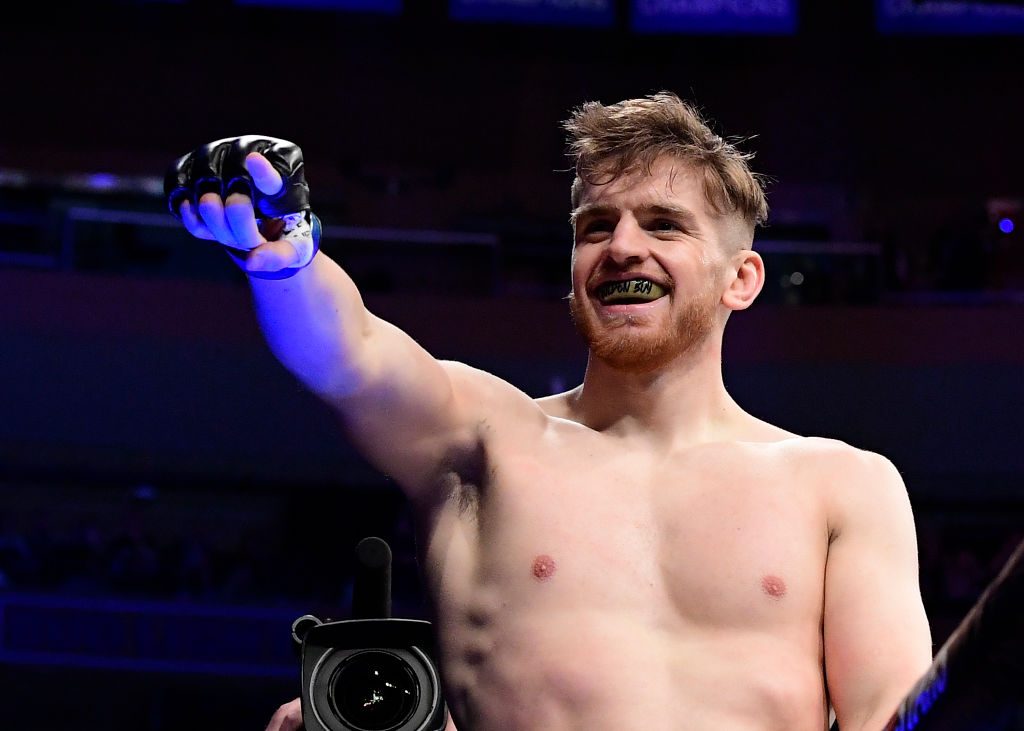 Edmen Shahbazyan vs. Derek Brunson
Despite being just 21-years old, Edmen Shahbazyan looked wise beyond his years against Brad Tavares as he remained scarily composed en route to a first-round KO win.
Refusing to get ahead of himself and rush himself following a stinging blow, Shahbazyan doubled up on his left-hand side as a thudding head kick secured the KO win.
Shahbazyan looks to be the real deal and with middleweight gatekeeper to the stars Derek Brunson on a two-fight winning streak, pairing up the two big hitters makes for symptomatic matchmaking.
---