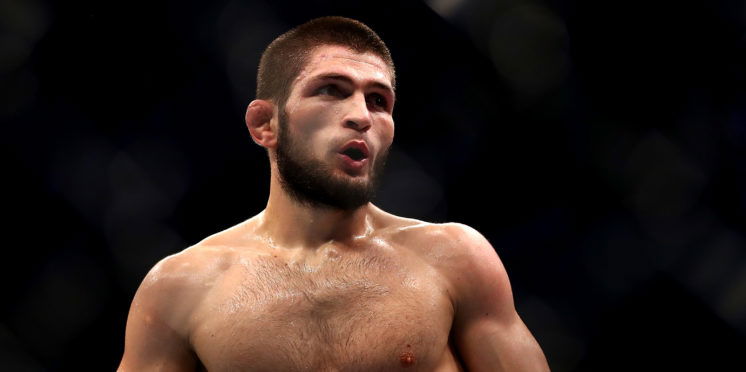 Khabib Nurmagomedov eyes 80,000 seater venue for Tony Ferguson bout
Following a successful unification bout against Dustin Poirier in September, Khabib Nurmagomedov has named a time and place for when he would like to make his next appearance inside the Octagon.
Speaking at the Synergy Forum in St. Petersburg, Russia, the UFC lightweight champion outlined his plans for his next title defence.
"It will be in March or April," Nurmagomedov said per a translation from RT Sport. "I said it clearly – I want to fight in a large arena, and the only large indoor arena in Russia is Gazprom Arena (in St. Petersburg). So I want to fight there."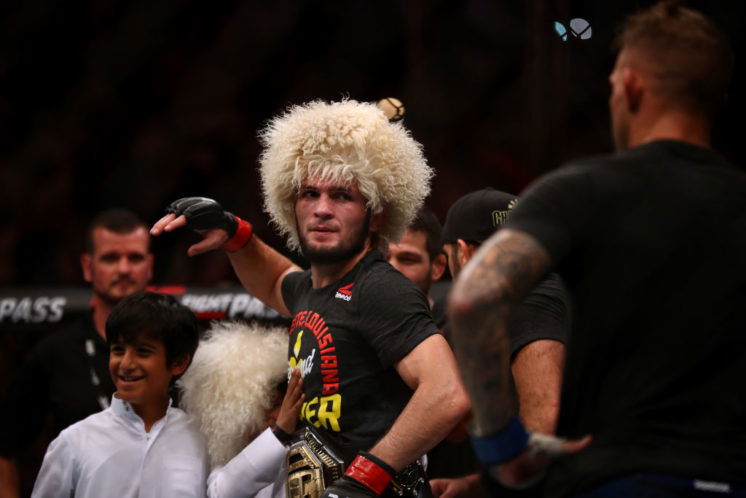 'The Eagle' would also go on to state who he would like to face inside the 80,000 seat stadium, all the while dismissing a potential rematch with Conor McGregor.
"From a fighter's point of view, (the McGregor rivalry) is a thing of the past," the 31-year old said. "I have nothing to prove. But he has something to prove. We know he does. There's a lot of businessmen here and I think most of them will tell me to fight him because it'll bring money. I'd fight all the main contenders first, and I could fight him to benefit my agricultural projects.
"I have to say that Tony Ferguson deserves it more. You have to give him credit. He is on a 12-fight win streak and he deserves it more than Conor. Conor has to come back (and) stop hitting old people. He is a professional fighter. He should come back, win, earn his place and get in line."
---