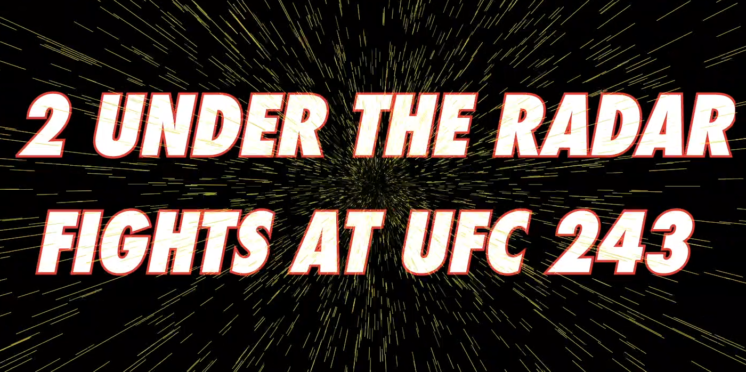 Two Fights Flying Under the Radar at UFC 243
UFC 243 is undoubtedly the biggest fight night in Australian MMA history. With too many top prospects to analyze, we have to switch things up! These are two fights flying too far under the radar at UFC 243:
|#1| Brad "Quake" Riddell (6-1) vs. Jamie Mullarkey (12-2)
The Lightweight Kiwi Brad Riddell brings a wealth of fighting experience into his first Octagon action. The third City Kickboxing product to grace Saturday's card – Israel Adesanya and Dan Hooker the others – began his career demolishing kickboxers and Muay Thai fighters. He actually stumbled onto MMA by accident, venturing to Burma for a fight when the promoter pulled a fast one on him and informed him at the event it was MMA.
Jamie Mullarkey brings a similar story into Saturday's action. The Aussie only played his national sport, rugby, and would box for cardio training in the offseason. Boxing led to MMA training and before he knew it, his first fight was booked. After delivering a knockout in round one, Mullarkey fell in love and never looked back, going 12-2 with 11 stoppages to his name.
Mullarkey called out Riddell early in 2019 for dodging the best oceanic competition. His wish got paid in full and now 50,000 Aussies will be backing him versus the New Zealander.
|#2| Yorgan De Castro (5-0) vs. Justin Tafa (3-0)
More top prospects make their UFC debuts as the first fight on the main card will feature two heavyweights who can put anyone face-first into the mat.
Yorgan De Castro is the first fighter from Cape Verde to fight in the Octagon. Initially impressing UFC president Dana White after starching his opponent in The Contender Series this summer, De Castro now trains in Fall River, Massachusetts and is coming into his own at heavyweight. Starting amateur MMA at 205 lbs and struggling with a 3-4 record, the 31-year old received the right guidance and decided to pack on the pounds. The healthy heavyweight now has four finishes in five pro fights, three in round one.
Justin Tafa has no plans on becoming De Castro's next victim, however. With a propensity for knockouts as well, the Australian makes up for his minimal experience on the mat with fighting ingrained into his blood. With both his Grandpa and Uncle champions in boxing and kickboxing respectively, Tafa will look to kickstart his own fighting career come Saturday night and build upon a 3-0 record boasting three KO wins.
WHO YOU GOT?
Brad "Quake" Riddell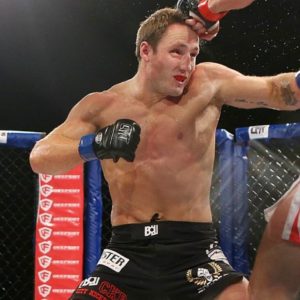 Jamie Mullarkey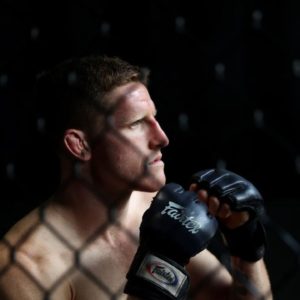 Yorgan De Castro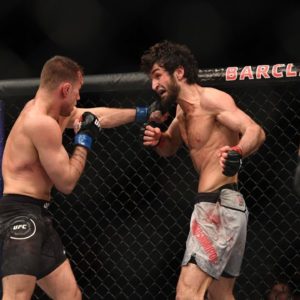 Justin Tafa
---