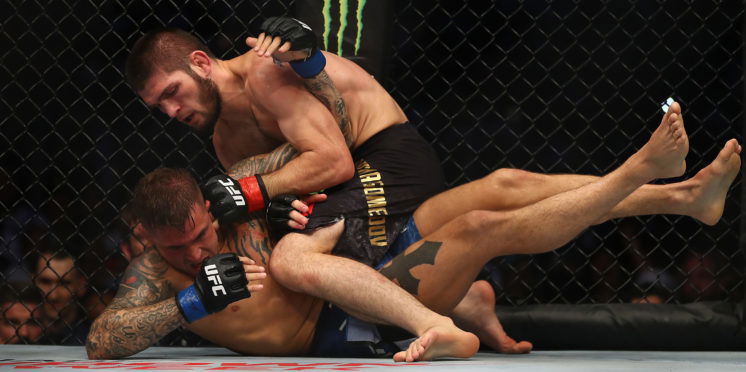 UFC 242: Five Fights To Make
28 fights into his MMA career and Khabib Nurmagomedov continues to be perfect.
Submitting interim champion Dustin Poirier, and ending one of the best runs in the sport's history in the process, Nurmagomedov's control and pressure on the mat was simply too much for 'The Diamond' to withstand – a feeling the 27 men before him will know too well.
While Poirier certainly raised eyebrows with a flush punch in the second round and a guillotine choke in the third, Nurmagomedov was clearly in the driving seat for the rest of the bout. Through chained takedowns against the fence, Nurmagomedov stuck to Poirier like glue and when the opportunity arose, a rear-naked choke was applied to devastating effect.
With UFC 242 in the books, there is only one name that should be on the lips of the UFC's matchmakers when it comes to the lightweight champion. To help the matchmakers out further, here are four more fights that should be made with the winners of UFC 242's main card bouts: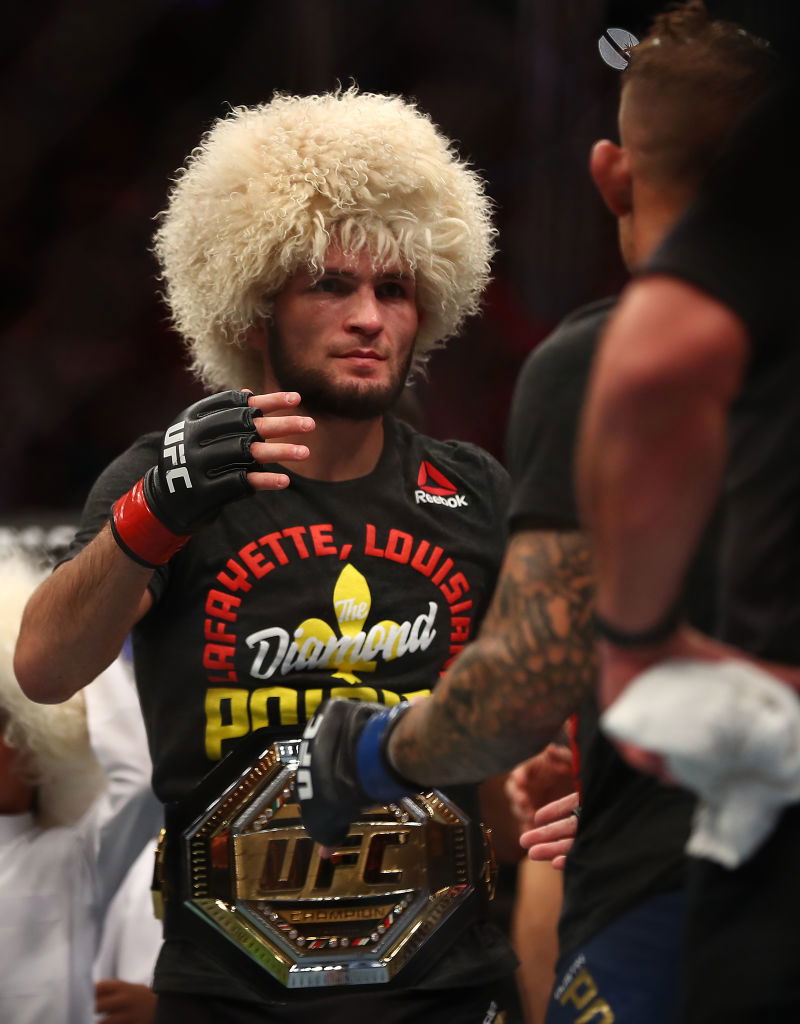 Khabib Nurmagomedov vs. Tony Ferguson
As the old saying goes, the fifth time's the charm.
With both Nurmagomedov and Tony Ferguson on a record-breaking amount of consecutive wins, Nurmagomedov vs. Ferguson is the most important fight the UFC can make at the moment.
With four failed attempts in the past, we can only hope that the next time we will see both men make it to the Octagon.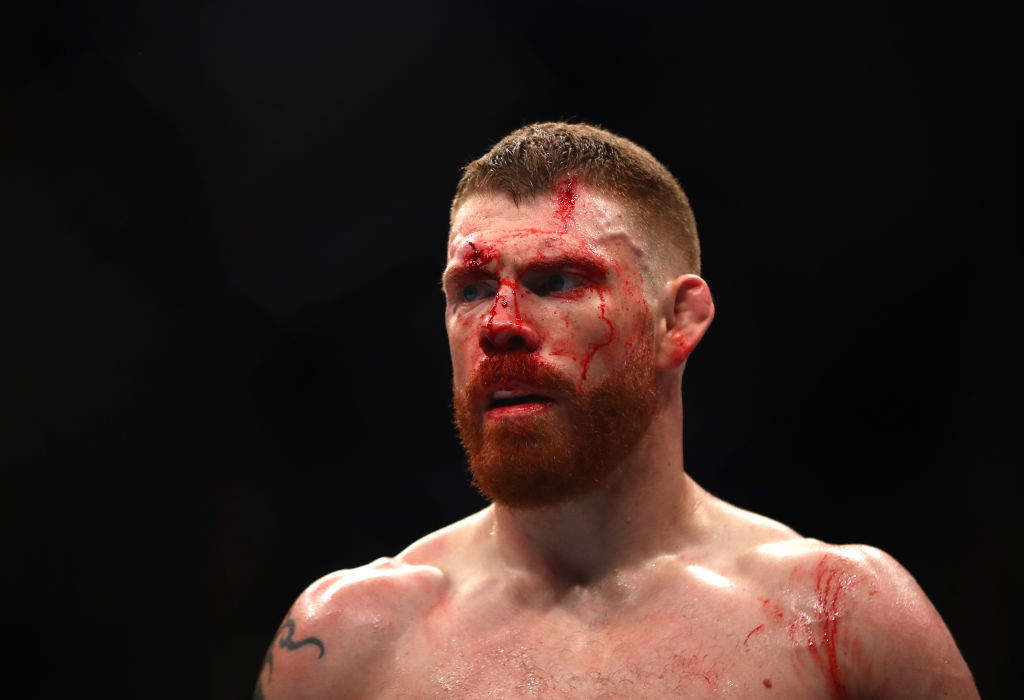 Paul Felder vs. Iaquinta / Hooker Winner
In a closely contested affair, Paul Felder was given the nod over Edson Barboza via split-decision.
With a five-fight unbeaten streak at the lightweight limit, 'The Irish Dragon' proceeded to call out one of the division's top five but with the depth of quality at 155 lbs, Felder will likely need one more win before getting a marquee name.
As Al Iaquinta and Dan Hooker prepare to fight at UFC 243 in October, the winner would make a lot of sense for both men.
Curtis Blaydes vs. Lewis / Ivanov Winner
Adding another dominant win to his resume, Curtis Blaydes will have to remain in his holding pattern due to Francis Ngannou's position above him in the rankings.
While 'Razor' Blaydes said he would like one more fight before February, it's tough to see who he could get a meaningful fight against in that time.
With Derrick Lewis set to take on Blagoy Ivanov at UFC 244 in November, a possible quick turnaround for the winner would be a smart fit.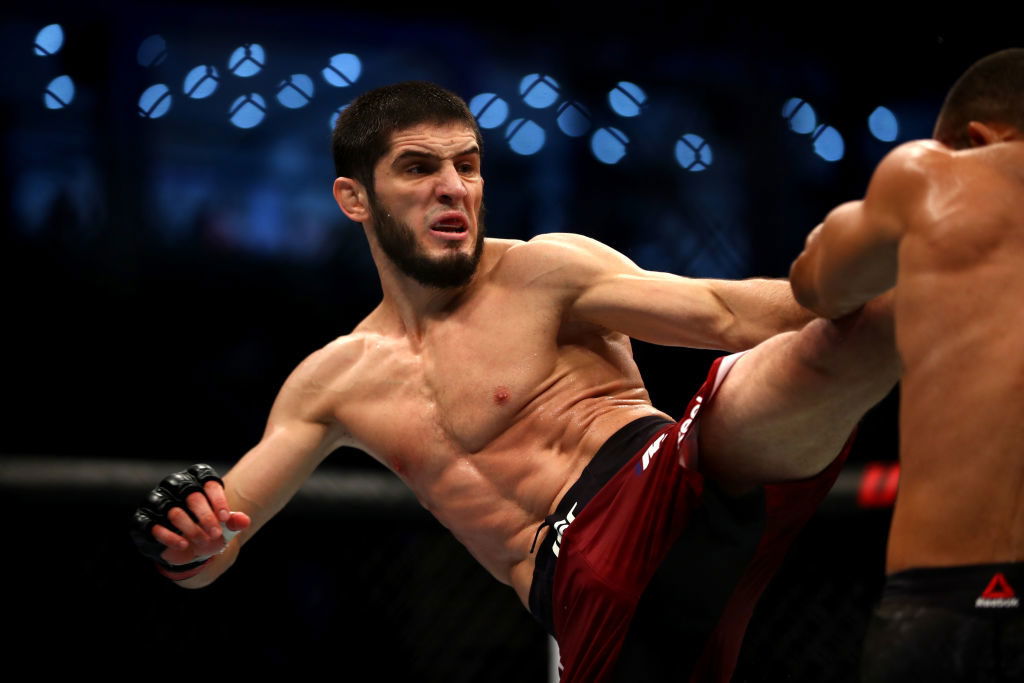 Islam Makhachev vs. Charles Oliveira
While it may have been a somewhat biased statement from stablemate Khabib Nurmgomedov, it's not too hard to think that his proclamation of a future champion in Islam Makhachev could bear fruit.
Makhachev showed a solid striking game against Davi Ramos to complement his well-known controlling wrestling and with it earned his sixth-straight victory.
With Charles Oliveira on a five-fight winning streak and sitting above Makhachev in the rankings, a fight between the two grapplers would propel the victor towards the top 10 at lightweight.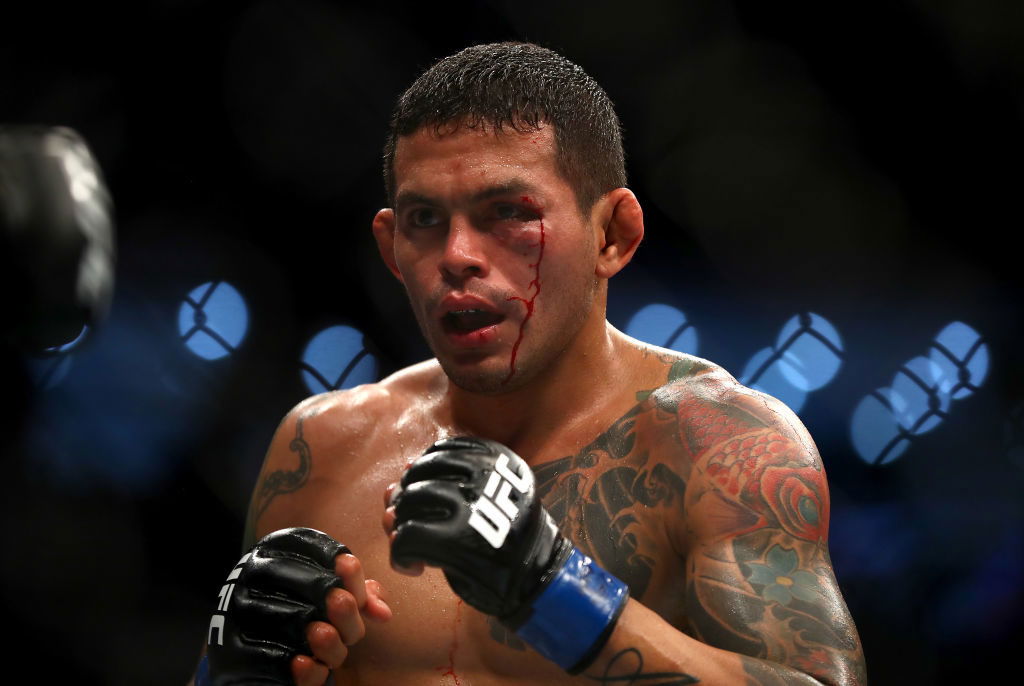 Diego Ferreira vs. Alexander Hernandez
Showing a relentless pace and cleaned up striking game, Diego Ferreira put in a career-best performance to hand Mairbek Taisumov his first UFC loss.
At the age of 34, Ferreira has no time to waste if he's to climb the ranks in a deep 155 lbs division.
With Alexander Hernandez a bright prospect in need of honing, a fight with Ferreira would be a tough test for both men to overcome.
---