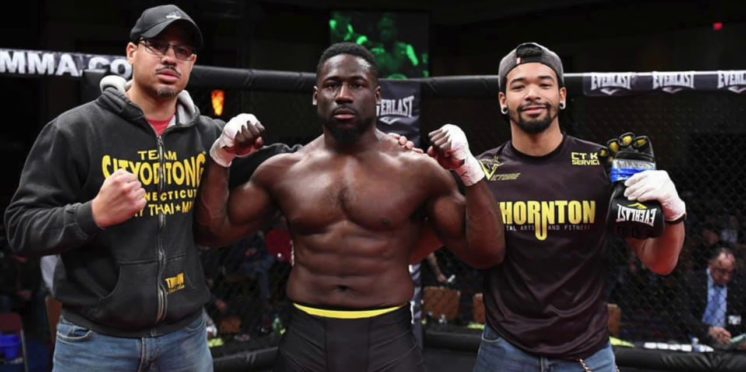 One to Watch on The Contender Series wk. 8: William Knight
William "Knightmare" Knight | 4-0 | 5'10 205 lbs. | Age 31 | Reach N/A | Orthodox Stance | Fighting Out of Hartford, Connecticut
William "Knightmare" Knight (4-0) steps into 'The Contender Series' spotlight this week with his eyes fixed on another knockout win. The light heavyweight hailing from Hartford, Connecticut has a streak for the spectacular, with all four of his professional wins finished by KO or TKO.
Knight started his MMA career as an amateur in 2016 and proceeded to rack up an 8-1 record with seven stoppage wins. The 31-year-old would then move up to the professional ranks in May 2018 and has since found similar success with three first-round knockouts.
Knight started out as a small heavyweight, standing only 5'10″,  but has remained at 205 lbs as a professional where he still finds a significant height and reach disadvantage. However, his compact frame and big punching power allow him to venture into the pocket where he finds supreme success.
'Knightmare' will now aim to earn a UFC contract this Tuesday as he takes on Swedish bruiser Herdem Alcabak (5-0) in the headline act.
WHO YOU GOT?
William "Knightmare" Knight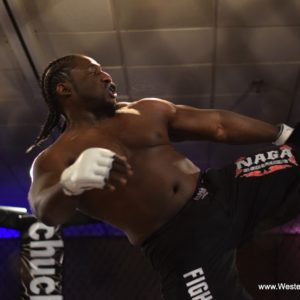 Herdem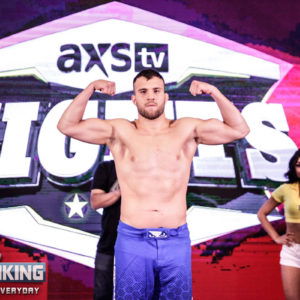 ---