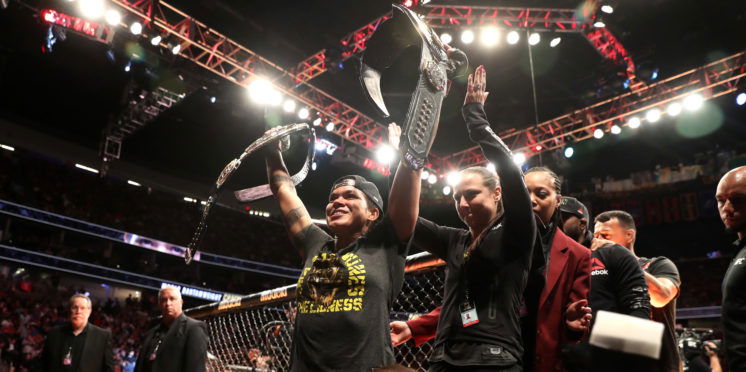 UFC 239: Five Fights To Make
The UFC's marquee event of the summer provided one of the fight cards of the year despite a somewhat controversial and lacklustre main event.
While Jon Jones escaped the headline act of UFC 239 with a split decision win over Thiago Santos, the rest of the card provided exciting bouts including a first round KO for Amanda Nunes in the co-main event against Holly Holm.
With a record-breaking and spectacular five-second KO for Jorge Masvidal against the previously unbeaten Ben Askren stealing the headlines, the rest of the main card saw big wins for Jan Blachowicz and Michael Chiesa against Luke Rockhold and Diego Sanchez respectively.
The preliminary card meanwhile also saw a host of prospects continue their ascension as Edmen Shahbazyan, Song Yadong and Arnold Allen put on dominant displays.
With UFC 239 now in the books, here are five fights for the UFC to make with the night's big winners: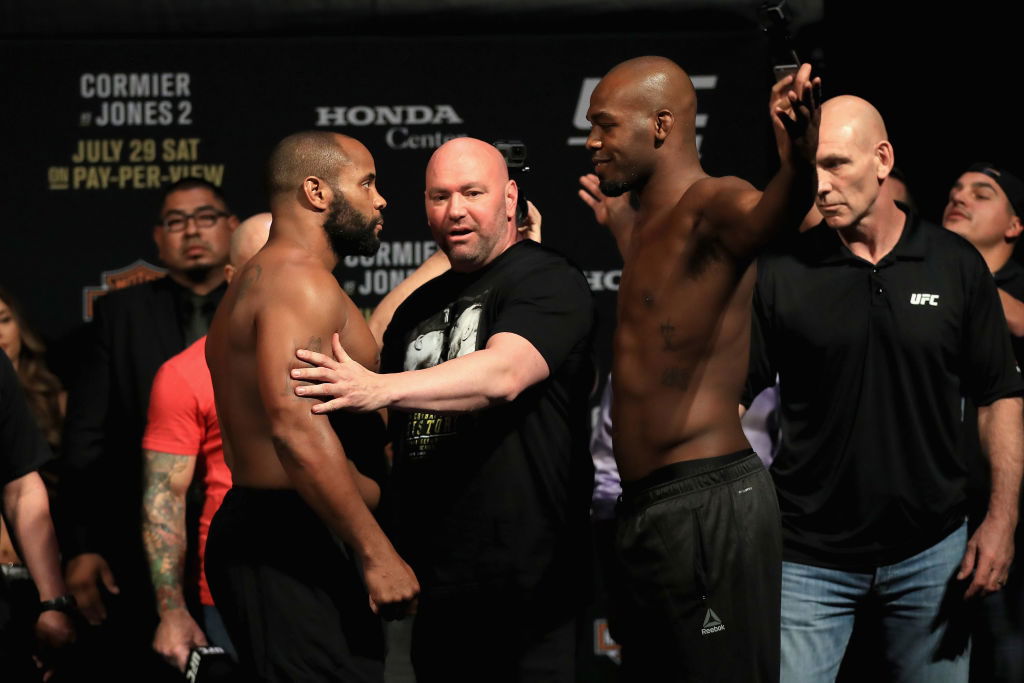 Jon Jones vs. Daniel Cormier III
Following back-to-back uninspiring performances for Jon Jones, some of the excitement surrounding 'Bones' has seeped away.
With his latest offering against Thiago Santos offering little in the way of excitement from the champion, the last thing the UFC should be doing is putting Jones against a light heavyweight contender with little name recognition.
Instead, why not do something exciting with arguably the greatest fighter of all time?
With Daniel Cormier acting as his long-standing rival, a move up to Cormier's natural weight class would offer a new twist on their feud and a new test of Jones' greatness.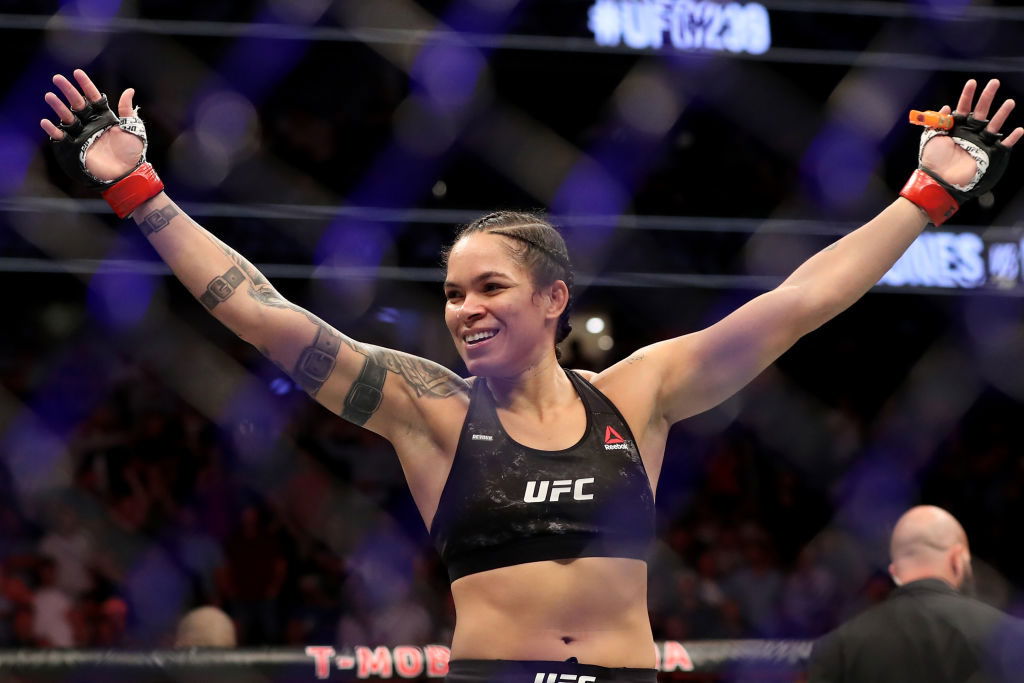 Amanda Nunes vs. De Randamie / Ladd Winner
There's little doubt that Amanda Nunes is the greatest women's fighter of all time and with the addition of Holly Holm to her resume, 'The Lioness' is putting together one of the greatest runs of a mixed martial artist, irrespective of gender.
Nunes has practically cleaned out a division already but with Germaine De Randamie set to take on Aspen Ladd this upcoming weekend, the winner could offer Nunes the chance to defeat every ex-champion at 135 lbs and above.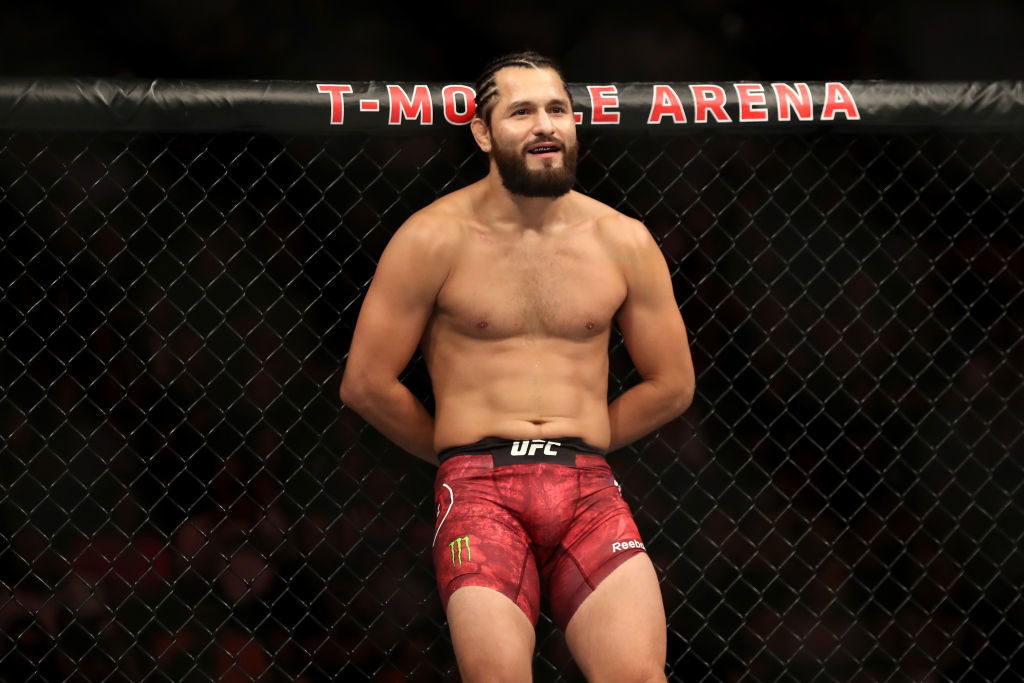 Jorge Masvidal vs. Kamaru Usman
What is there to say about Jorge Masvidal's flying knee knockout that hasn't already been said?
'Gamebred' is an experienced head in the welterweight division and with back-to-back knockouts over Darren Till and Ben Askren, the UFC simply has to capitalise and reward Masvidal with a title shot against Kamaru Usman.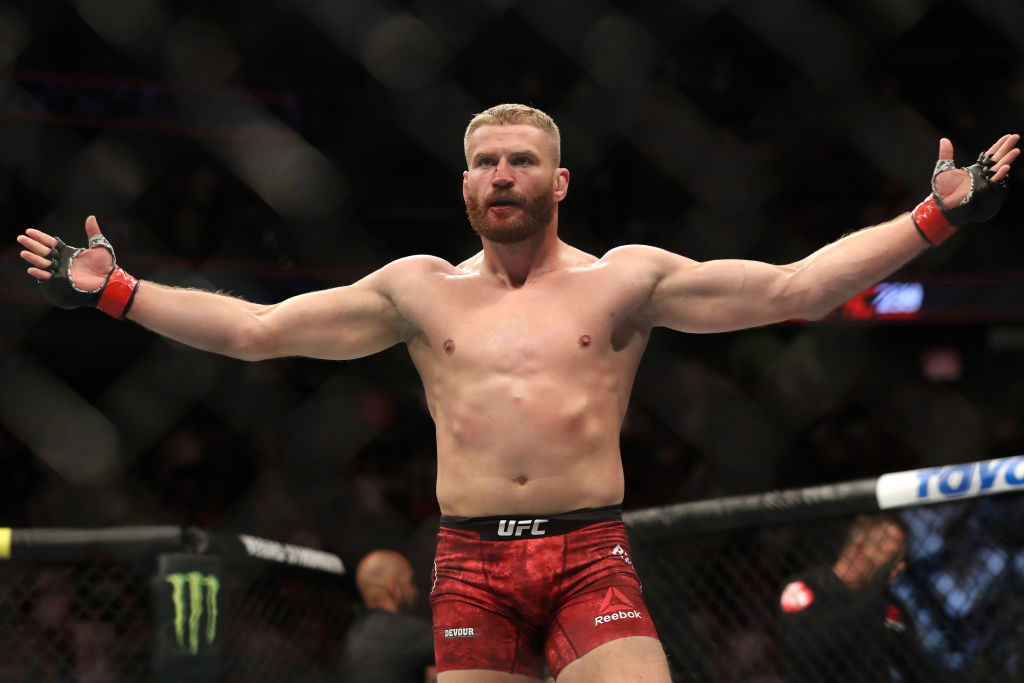 Jan Blachowicz vs. Anthony Smith
In the build-up to his fight against Luke Rockhold, Jan Blachowicz predicted a second-round left hook KO and he duly delivered.
Blachowicz put an immediate end to Rockhold's title aspirations in a new weight class and his win was another example of how far he has developed as a fighter.
With Anthony Smith in a somewhat similar situation having gone 1-1 in his last two at the top of the division, a match-up between the two would carve a clear path for the winner towards the light heavyweight title.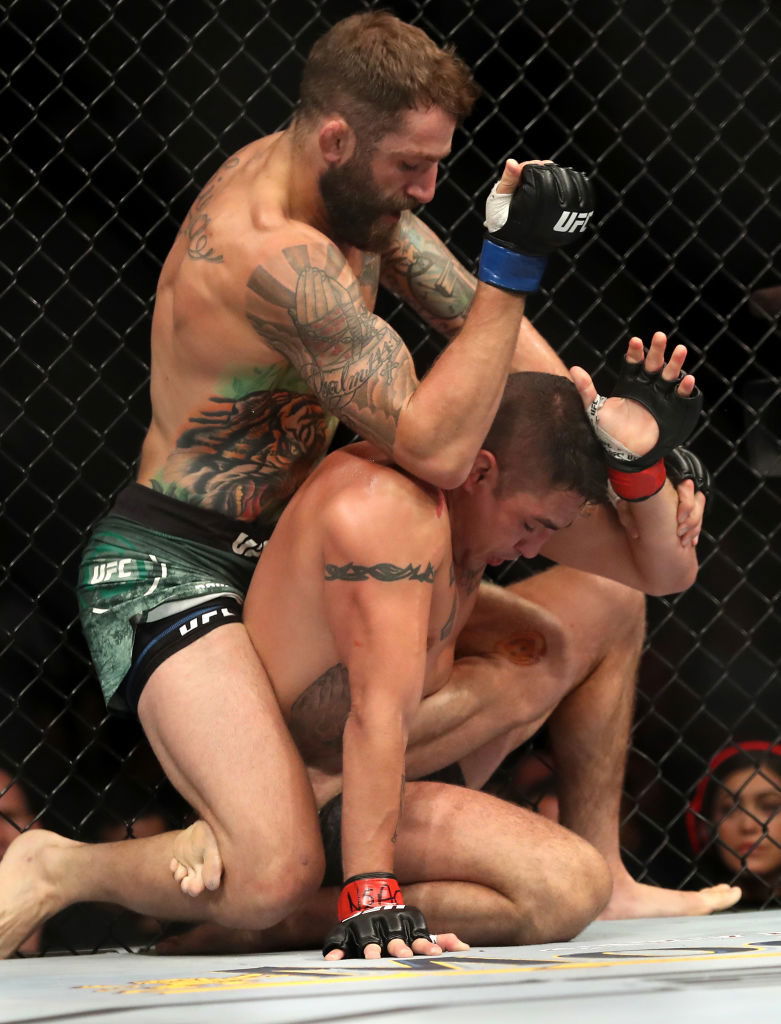 Michael Chiesa vs. Demian Maia
Despite plugging away for a stoppage victory against Diego Sanchez, Michael Chiesa can still add a dominant win to his resume when it was all said and done.
Chiesa simply looks rejuvenated and revitalised at the welterweight limit and with two one-sided victories at his new weight class, 'Maverick' deserves a crack at someone in the top 15.
With Demian Maia picking up a win last week and suggesting a fight with Diego Sanchez, why not pit together Sanchez's conquerer and the Brazilian later this year?
---