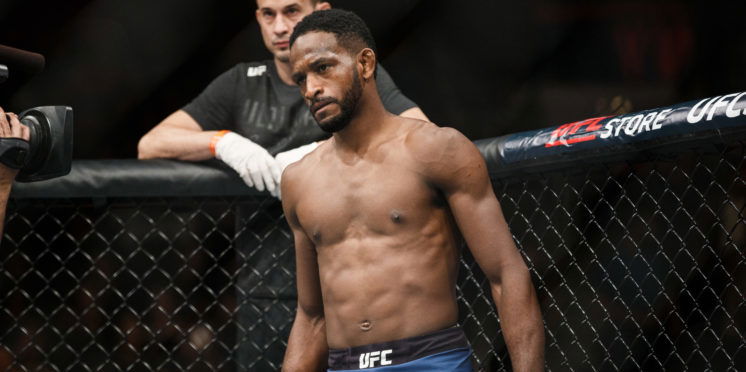 Neil Magny flagged by USADA; out of Vicente Luque fight
Days out from a proposed fight with Vicente Luque, Neil Magny has been withdrawn from this Saturday's contest after being flagged by USADA for a positive out of competition drug test.
News broke earlier in the week that Magny would not be competing at UFC Fight Night 152 but no official reason was given for his absence. Taking the initiative himself however, Magny has revealed that he was flagged by USADA in a post on Instagram.
In Magny's statement, the current #13 ranked welterweight contender claimed that his positive result was due to a 'metabolite of the substance "Di-Hydroxy-LGD-4033″'.
LGD-4033 falls under the category of SARM's (selective androgen receptor modulators) and holds similar properties to anabolic steroids which carries a two-year maximum suspension from USADA.
As a result of Magny's removal from this Saturday's Rochester, New York event, Vicente Luque (15-6-1) is now slated to take on promotional debutant Derrick Krantz (22-10).
---