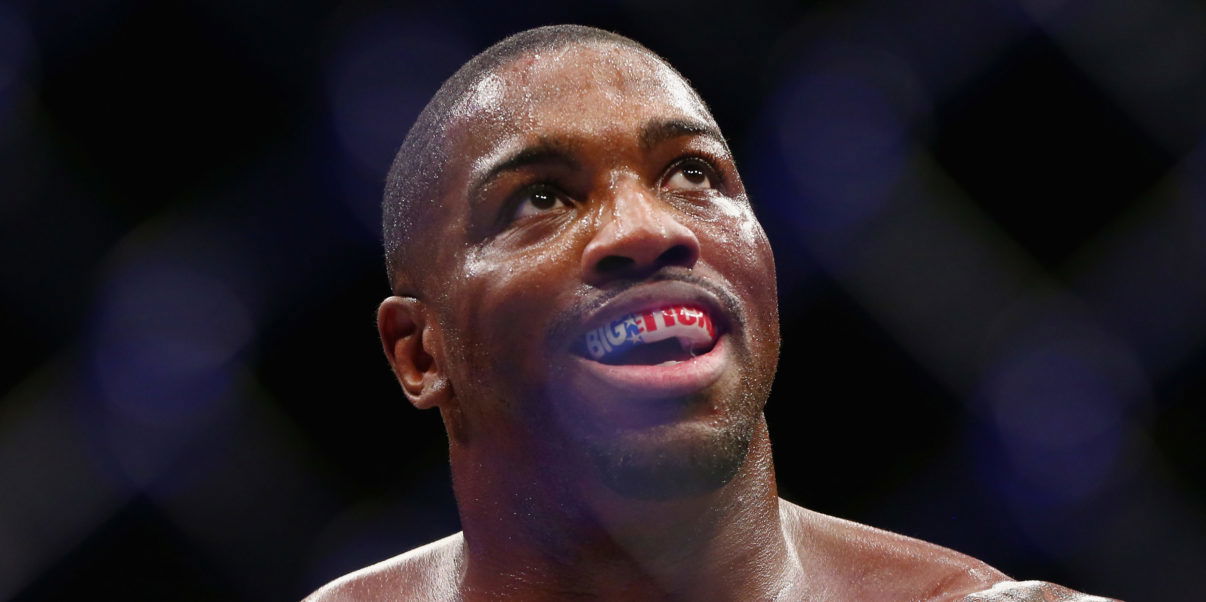 Walt Harris accepts four-month suspension from USADA
UFC heavyweight Walt Harris has accepted a four-month suspension from USADA after providing proof of a contaminated supplement he ingested.
Harris was handed a temporary ban from the UFC's drug-testing partner after testing positive for an anabolic agent, LGD-4033, in an in-competition urine sample stemming from his UFC 232 bout against Andrei Arlovski.
With Harris having been flagged by the agency and the California State Athletic Commission (CSAC) soon after his UFC 232 bout, the 35-year old had his split-decision win over Arlovski overturned to a no-contest and received a $4,000 fine.
Per a USADA statement released on Monday, however, Harris cooperated with the agency by providing "information about a dietary supplement product he was using before and at the time of the relevant sample collection."
While no prohibited substances were listed on the label, further analysis of "both the open and independently sourced, unopened containers of the product" found that LGD-4033 was present.
As a result of USADA's findings, Harris' proof of contamination resulted in a reduced sanction.
---