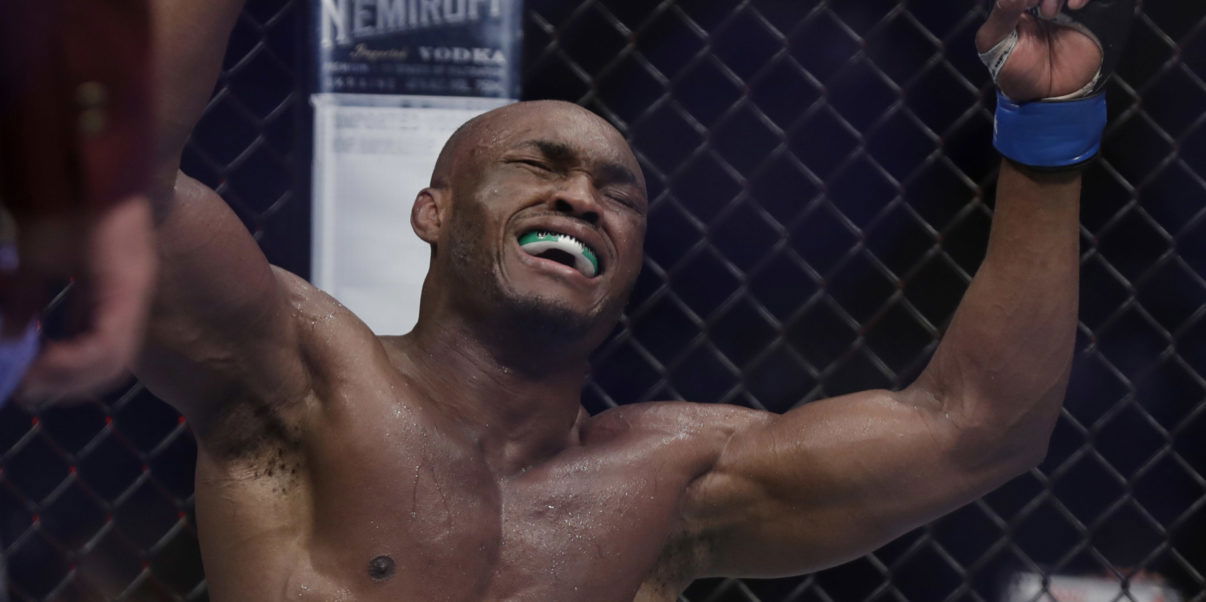 UFC 235: Five Fights To Make
While the quality of entertainment wained at times during UFC 235, the marquee event saw some big wins and major talking points emerge in the aftermath.
In the main event, Jon Jones continued his dominance in the light heavyweight division as despite a two-point deduction for an illegal strike, 'Bones' coasted to victory against his latest challenger Anthony Smith.
Meanwhile, in the second title fight of the night, Kamaru Usman became the first African born UFC champion as he put on a masterful, controlling performance against Tyron Woodley to claim the welterweight throne.
UFC 235's main card also saw career-high wins for Weili Zhang and Pedro Munhoz while the preliminary card saw rising stars Zabit Magomedsharipov and Johnny Walker continue their ascension through the ranks.
With UFC 235 now in the books, here are five fights that the UFC matchmakers should look to make with five of Saturday nights big winners: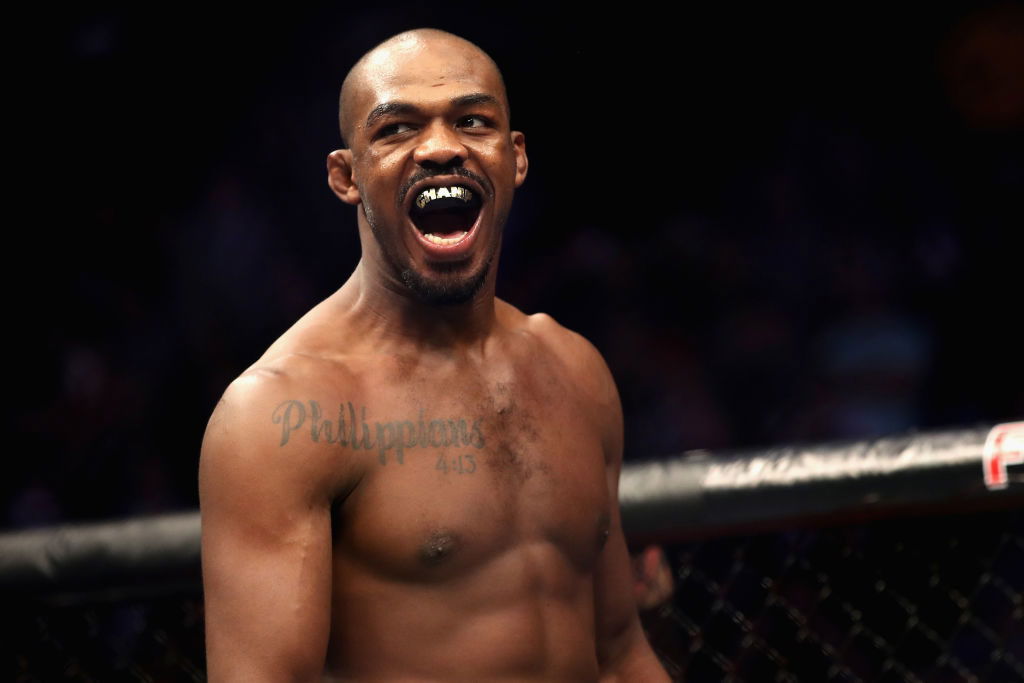 Jon Jones vs. Thiago Santos
While Jon Jones never really pushed for the finish against Anthony Smith, there was never any doubt that the light heavyweight champion would retain his title despite a two-point deduction.
Outside of Jones' own self-sabotage, as Smith could have potentially taken a DQ win following Jones' illegal knee – a decision that should be commended at every opportunity – Jones looks unbeatable in this current light heavyweight landscape.
With a move to heavyweight looking unlikely as a way of finding new challenges for Jones, the 205 lbs champion should continue to take on the next man up and the Brazilian heavy hitter Thiago Santos is that man.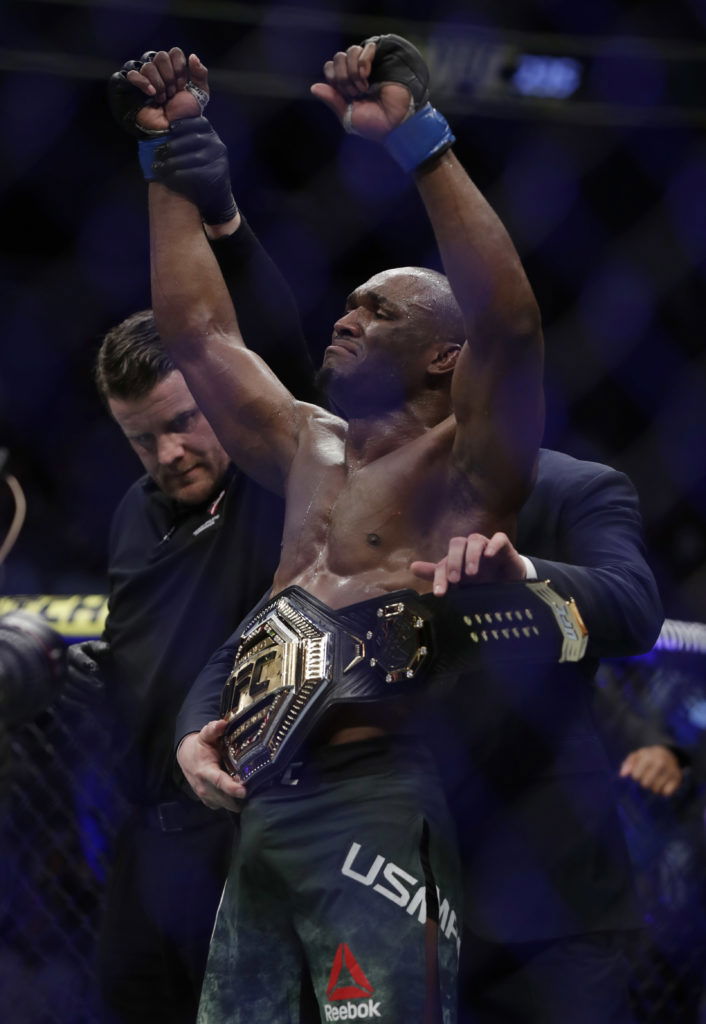 Kamaru Usman vs. Colby Covington
From the moment the fight started, Kamaru Usman was a man on a mission against Tyron Woodley and he duly delivered as he became the new welterweight champion.
Usman's control over a champion as good as Woodley is a testament to his quality and his dominance looked to rob Woodley of all confidence in his own abilities.
With Colby Covington and Kamaru Usman sharing a mutual dislike for another, there really is only one way to go next with the new 170 lbs champion.
Usman vs. Covington is the way to go.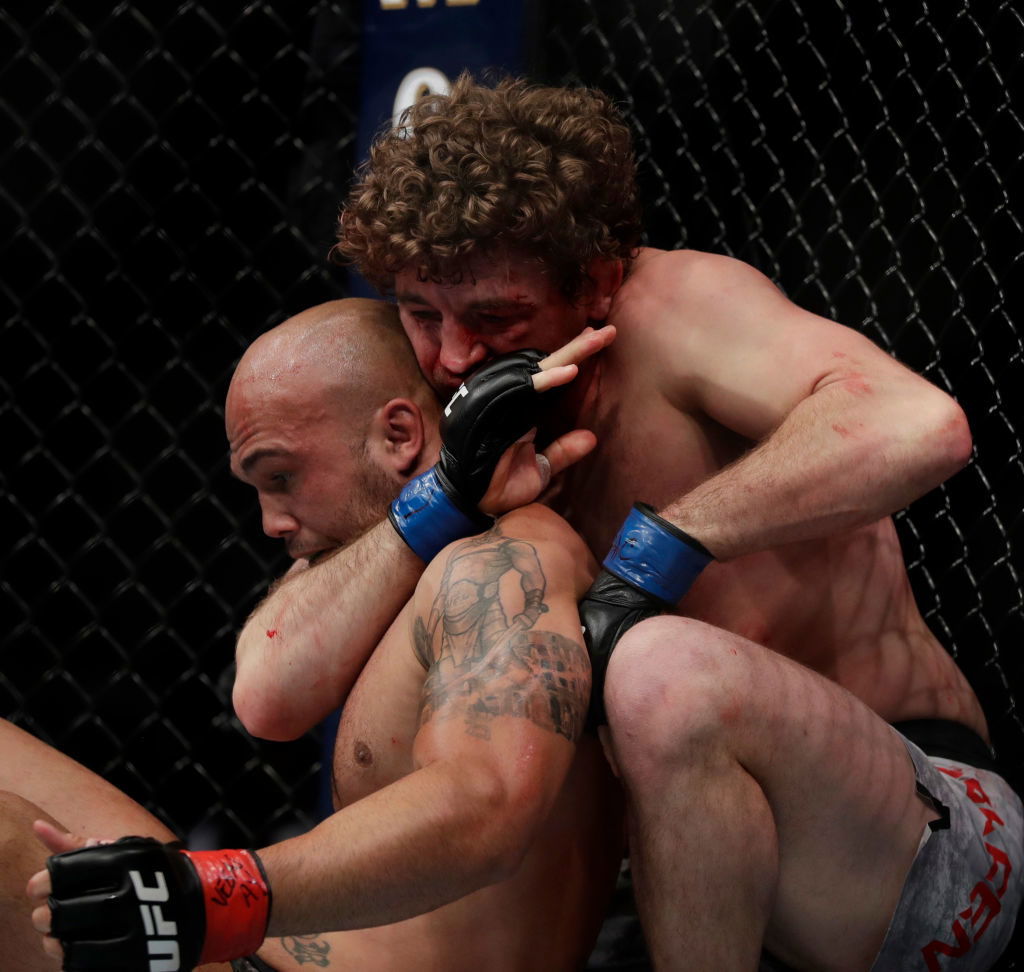 Ben Askren vs. Till/Masvidal Winner
Despite a massively controversial finish and UFC president Dana White's insistence that a rematch is issued, I'm more than fine with Ben Askren and Robbie Lawler moving onto different things.
While Askren will add another 'W' to his unbeaten record and Lawler one more loss, the UFC can still act as if this fight had never happened and give a stacked division like welterweight some fresh new bouts.
With Askren already calling out for the winner of the upcoming UFC: London main event between Darren Till and Jorge Masvidal, that fight would keep the weight class moving while Robbie Lawler can just as easily fight another top class opponent like Santiago Ponzinibbio.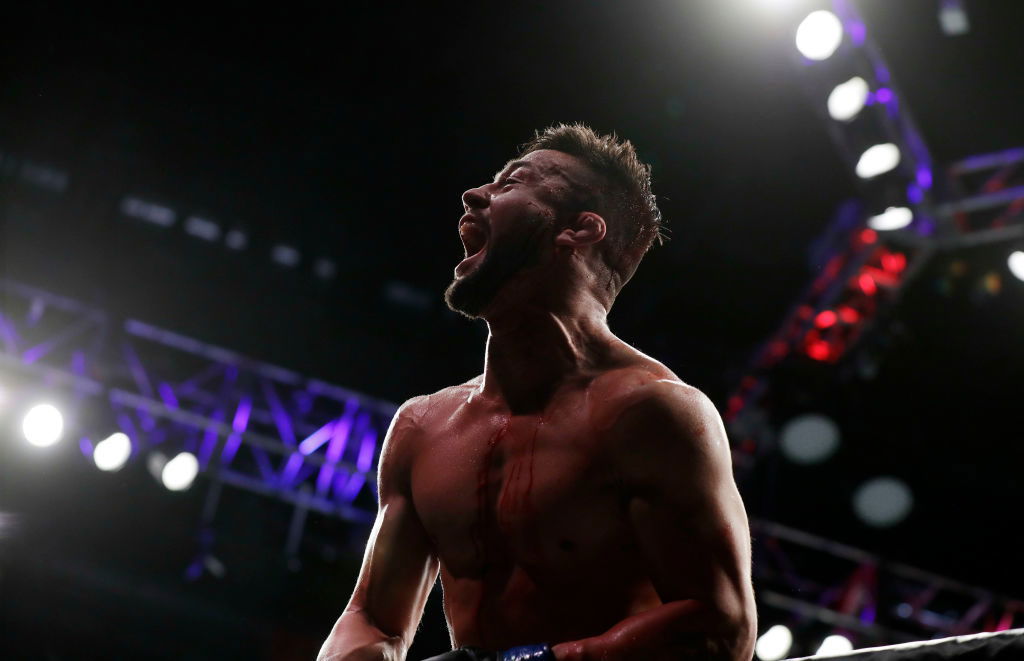 Pedro Munhoz vs. Aljamain Sterling
Dragging former champion Cody Garbrandt into a firefight, Pedro Munhoz's durability held out to score the biggest win of his career with a first-round KO.
Munhoz has long been a top contender in the bantamweight division and his ability to find a finish either on the feet or on the mat is a big factor that other elite 135 pounders will have to look over going forward.
With Aljamain Sterling winning big recently over Jimmie Rivera, a Munhoz – Sterling bout would provide a decisive number one contender should Marlon Moraes get his deserving chance next.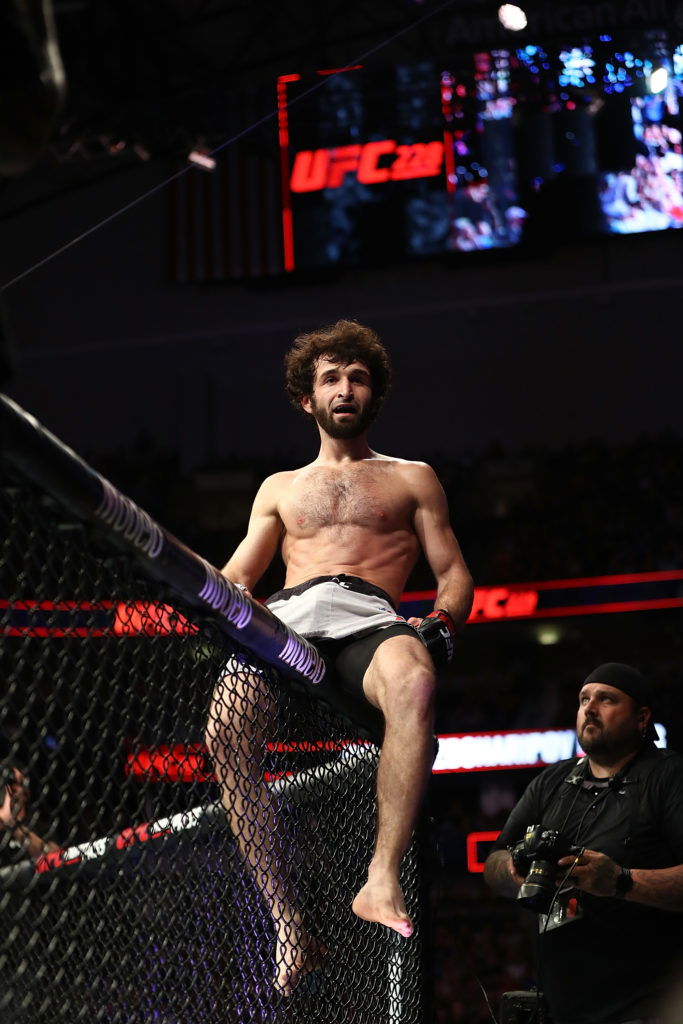 Zabit Magomedsharipov vs. Yair Rodriguez
Displaying his elusive footwork and a wide arsenal of strikes, Zabit Magomedsharipov defeated the toughest opponent of this career thus far as he earned a unanimous decision over Jeremy Stephens.
Magomedsharipov will no doubt be linked with fights against the likes of Jose Aldo, Alexander Volkanovski and Brain Ortega next but his third and final round against Stephens should give the UFC matchmakers pause when it comes to his gas tank.
Perhaps in a more intelligent move, a fight with fellow rising contender Yair Rodriguez would provide a leaping off point for the winner and if it were to be a five-round fight, give everyone a better look at how Magomedsharipov would handle himself against the absolute best that featherweight has to offer. 
---