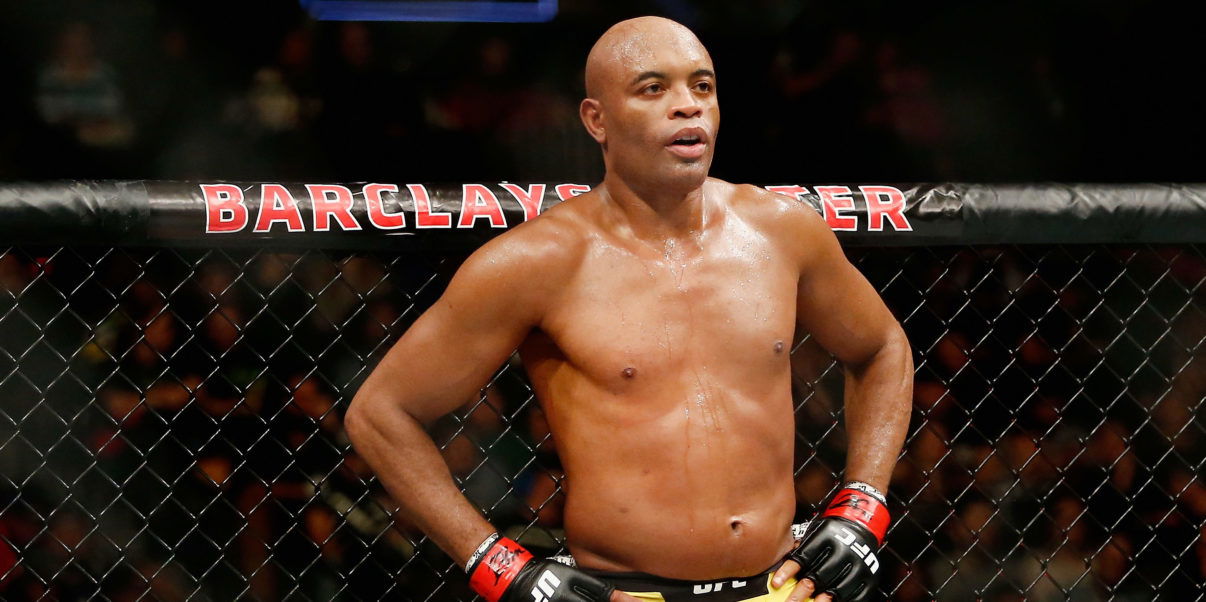 Adesanya vs Silva: does anyone leave this fight a winner?
Ever since the announcement that Israel Adesanya would fight Anderson Silva at UFC 234, there has been a worrying feeling about the matchup around fans of both fighters.
'The Spider' is 43 years old, the second oldest fighter in UFC history, behind the almost immortal Dan Henderson. It would seem like there is a high concern that Anderson is too old to fight, and it is not only worrying that he had a fight made, but that he is matched with an extremely talented fighter.
Israel Adesanya is an undefeated middleweight prospect with title aspirations, and he sees Silva as the next speedbump in his line to the UFC gold. Israel is hungry and has a desire to win that many have claimed is like, surprisingly, a young Anderson Silva.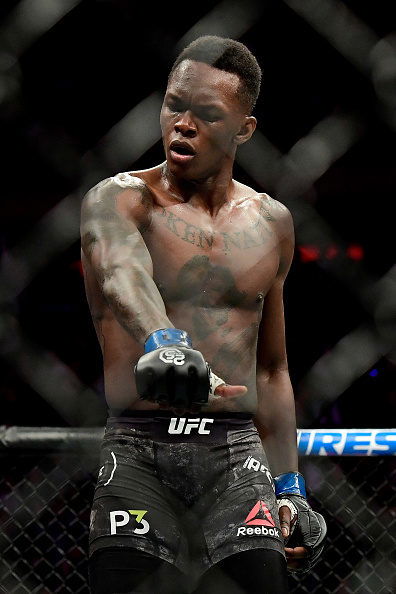 In his UFC career he averages 4.51 significant strikers per min, and over his entire career has a finish ratio of 87% – including 13 knockouts within three rounds. This highlights the danger of a devastating knockout loss for 'The Spider'.
It seems that this could be Anderson's last run out, the fight that he could run off into the sunset with, but therein lies the problem with this matchmaking. It is a symptom of the poor pairings the UFC has made over the past couple of years, matching prospects with veterans' way too soon.
If we look to the example of Yair Rodriguez matched up with Frankie Edgar, in this fight, it went the other way. A complete and utter mauling. While it isn't likely that this will end in a similar way, it highlights that allowing prospect fighters to build their reputations from old legends will always be a calculated risk, but in this case, it is unneeded.
A win for Anderson Silva would likely end in retirement or spur him to compete again, but this would prolong Silva's career and keep him fighting till almost north of 44 years old. Again, we all care about Anderson and this could be dangerous to his long-term health and if this happens the UFC would have to put a stop to this.
Any fighter will tell you, you get out while you're still healthy.
Not only this, but it puts a firm halt on 'Stylebender's' career due to the low ranking of Anderson Silva. The UFC has had a mass shortage of genuine superstars and now there's a fight that could potentially end one, way before he's had a chance to build a brand? This does not seem like a smart business choice.
Additionally, if Adesanya wins, it is a poisoned chalice. There's talk that he will be ready for a title shot too, yet he's only had one fight in his entire career that went over three rounds. He needs time to build against young fighters that are still learning too. Match him with a Paulo Costa or a Chris Weidman.
To think that the way he gets a title shot is by beating Silva? If he wins against a ranked 15th, 43-year-old, legend that has won once in the last five years? A decision win nevertheless against the opponent that you finished inside a round?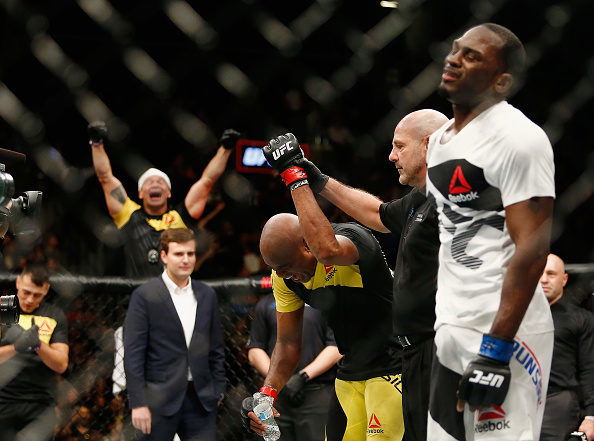 It seems like even if Adesanya wins, as many expect him to, it does not have any immediate upsides. It does not build his reputation when looking past the surface of Silva's mystique and potentially doesn't get him any closer to a title shot. Alternatively, if he does lose – its potentially upset of the year and completely derails the young fighters rise to the top.
To me, this does not seem like smart business for anyone involved.
---