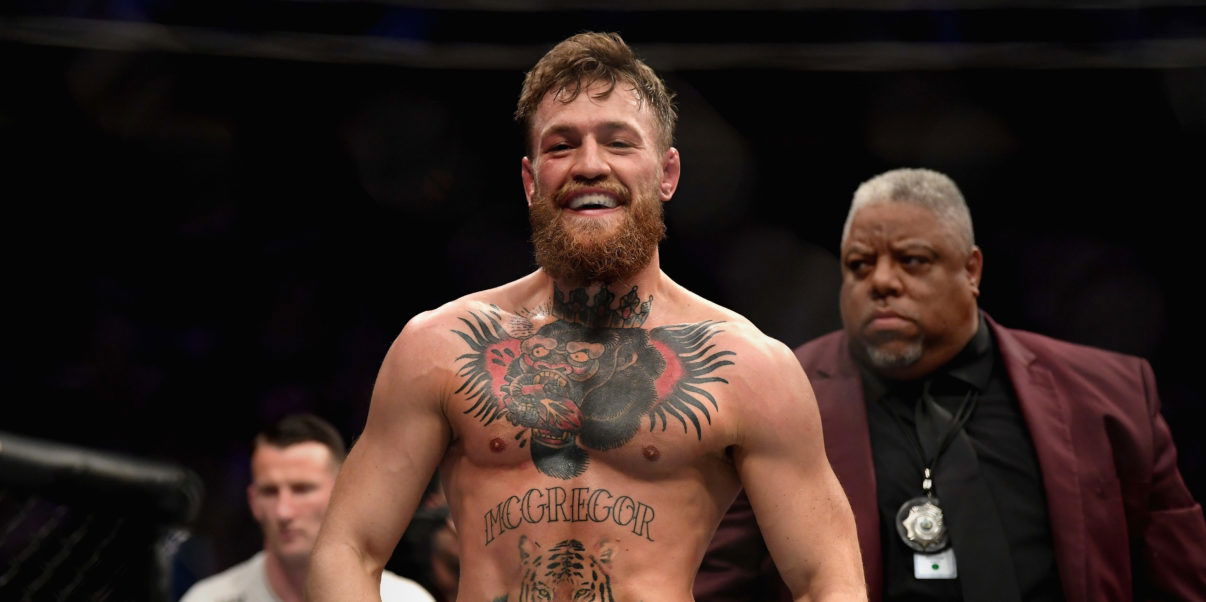 Who could be Conor McGregor's next opponent?
With former lightweight and featherweight champion Conor McGregor strongly hinting towards a return to the UFC in 2019, speculation has been rife on who the "champ, champ" could take on.
With a disappointing loss and performance against rival Khabib Nurmagomedov at UFC 229 in his last outing, however, more questions than ever surround 'The Notorious One' as we enter into the new year.
The most pertinent and immediate question though is who could the Irishman take on.
KHABIB NURMAGOMEDOV (27-0)
Currently under suspension following his post-fight antics at UFC 229, a direct rematch with Khabib could be likely after a January 28th hearing.
As a fighter, McGregor would always want to beat the guy who beat him and speculation regarding the Russian Sambo superstar's next fight has been just as rife as Ot has about McGregor.
With a strong dislike of one another fuelling both fighters, the clash could be a viable option for the pair if all parties are looking for a large payday.
However, with such a dominant showing from Nurmagomedov in their last contest, the Irishman may want to look elsewhere before facing the Eagle once more.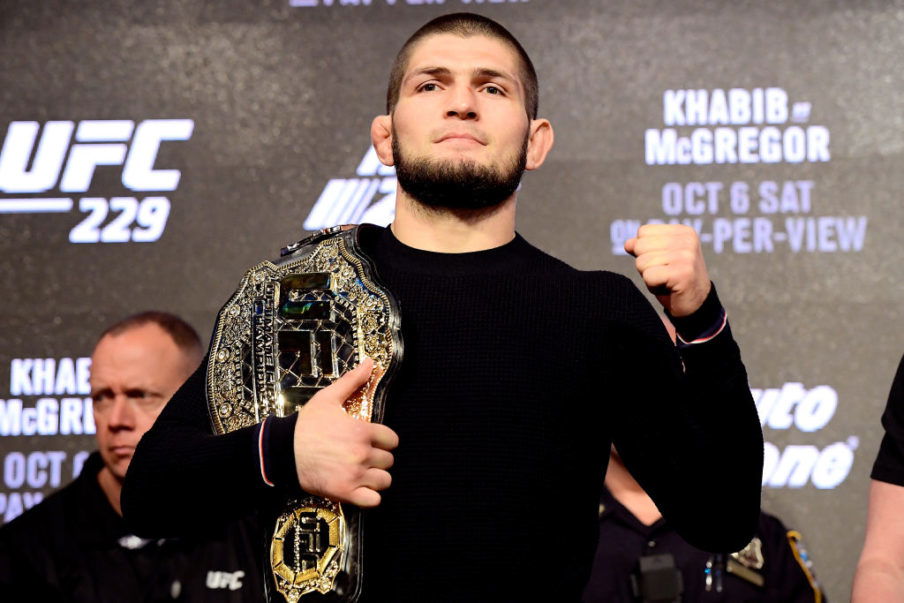 JOSE ALDO (24-4)
After beating the Brazilian at UFC 194 in a famous 13-seconds, Aldo has yet to hit the highs that his career had previously been at pre-McGregor. Despite claiming the featherweight title once it had been left vacant by McGregor, back to back losses against Max Holloway saw the former untouchable South American become very much fallible.
A rematch between McGregor and Aldo could be likely, however, with the Irish man posting a video of him knocking out the Brazilian adding the caption: "See you in 2019."
Aldo currently is scheduled to fight the highly touted Brazilian prospect Renato Moicano at Fight Night 144 in February but afterwards could face his former opponent in the new year.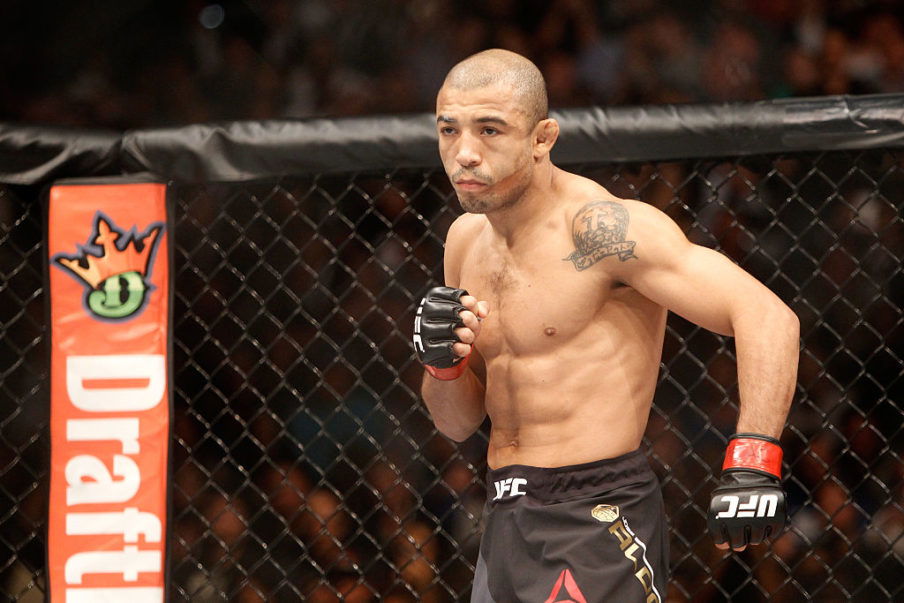 NATE DIAZ (20-11)
Rounding off the former opponents is Nate Diaz who fought McGregor in two now-iconic fights at UFC 196 and UFC 202.
With both men holding a victory over one another, a rubber match looks likely with McGregor once exclaiming:
"Make no mistake there will be a trilogy fight, maybe not immediatley but definitely down the line and we will do this three times 100%."
With Diaz inactive in two years, fight fans would buy this more on history than anything else as it could shape up to be a trilogy fight for the ages and is surely bound to happen before the duo hang their gloves up.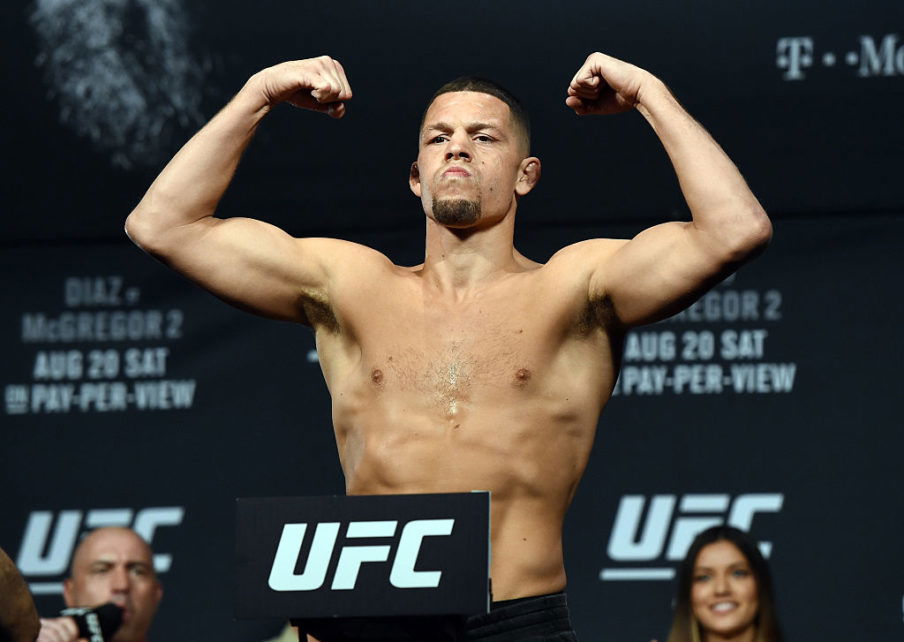 DONALD CERRONE (34-10)
Never one to do anything by the books, 'Mystic Mac' may surprise us all and go for someone entirely different.
Donald 'Cowboy' Cerrone is a name that has long been amongst the best at lightweight but a fight between the two has never materialised or even been talked about.
With a sensational ability to fight anybody at any time, however, Cerrone has been a name often overlooked despite making UFC records for most finishes in the promotion with 15 and most wins in the promotion with 21.
Set to fight in January at Fight Night 143 against Alexander Hernandez, the American has confirmed his return to lightweight after a brief spell as a welterweight.
With a fight against the Irishman reportedly talked about last month, could Cerrone's Instagram post act as a hint towards a potential match-up?
AL IAQUINTA (17-4)
After winning against Kevin Lee at UFC Milwaukee, the 31-year-old immediately grabbed the microphone to issue a challenge against the Irishman:
If Conor wants a rematch against Khabib, he's gotta go through me first. He tapped out.
With a loss of his own to Khabib at UFC 223, Iaquinta has continually received massive plaudits from the lightweight champion for stepping-in to fight the Russian on less than a weeks notice and for taking the fight the whole 25 minutes.
With both McGregor and Iaquinta eager for a rematch with the Sambo star, a 'winner fights Khabib' clash could prove interesting.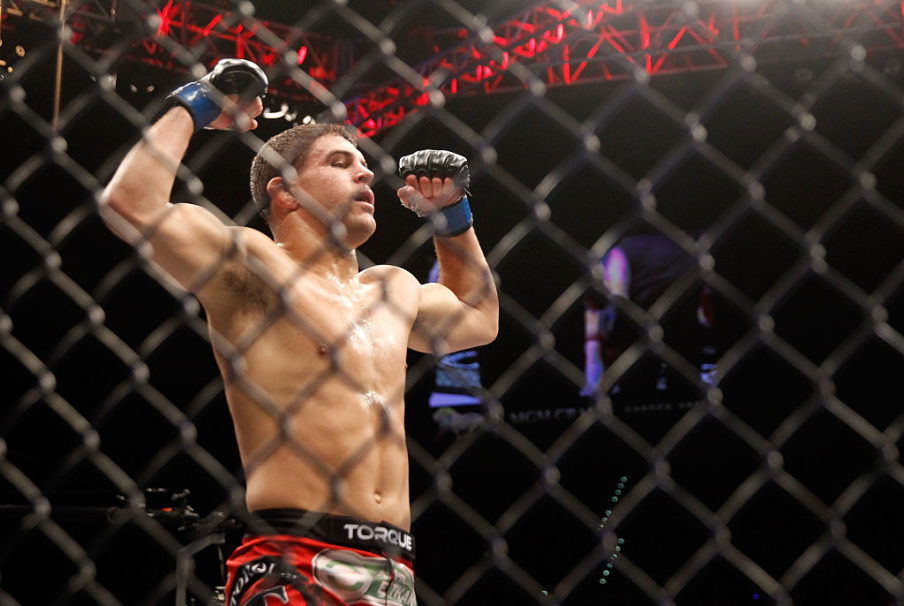 Who should McGregor fight next?
Khabib Nurmagomedov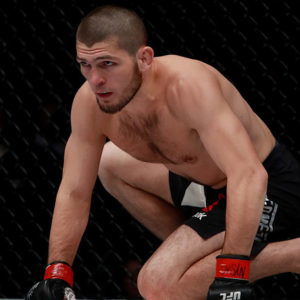 Jose Aldo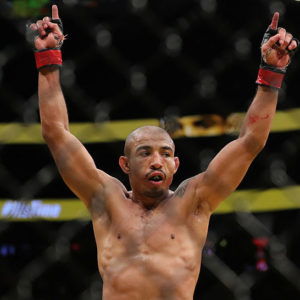 Nate Diaz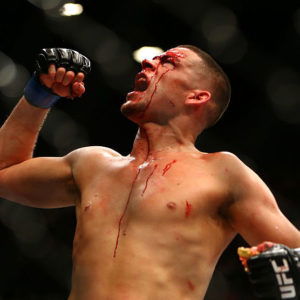 Donald Cerrone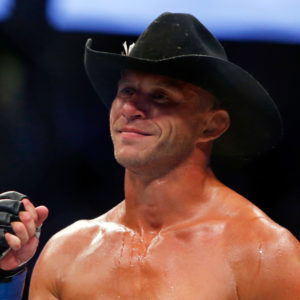 Al Iaquinta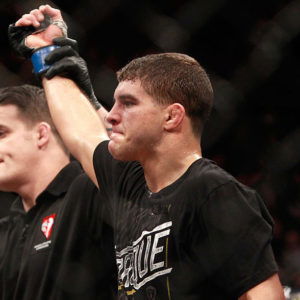 ---