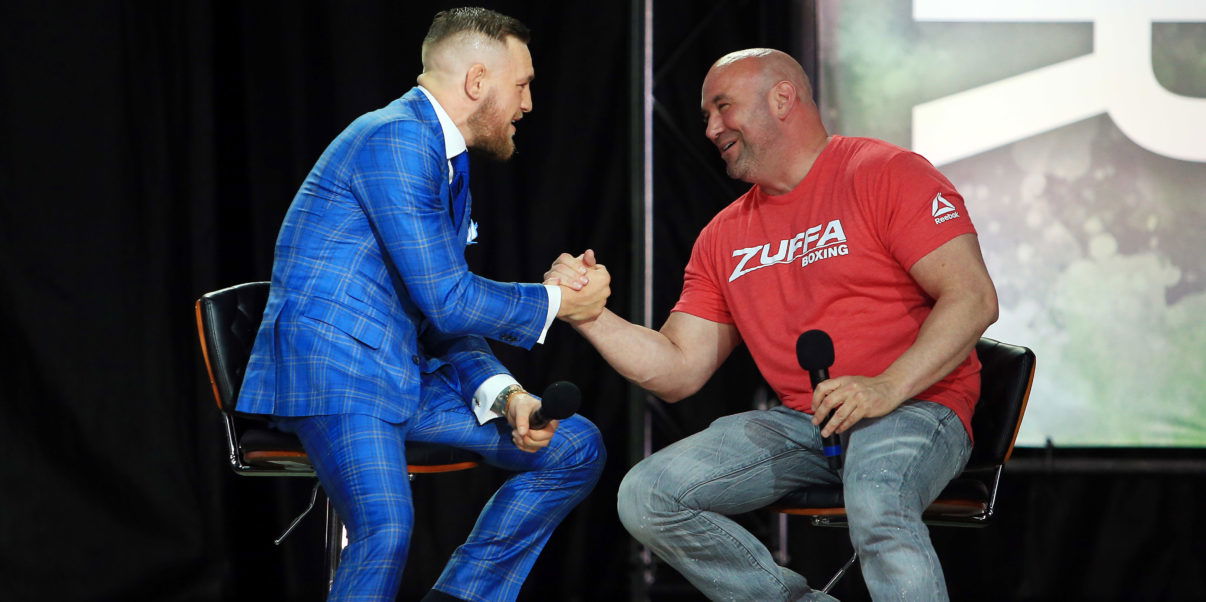 Dana White reveals McGregor will fight Khabib
UFC chief Dana White has revealed that Khabib Nurmagomedov and Conor McGregor will fight one another once the Irishman's court case is closed, according to a report on the Express.
McGregor and Khabib have a heated rivalry and have often entered in a war of words on social media with one another.
However, McGregor took it a step too far when he attacked a UFC team bus in search of the Russian, hurting several other fighters in his quest.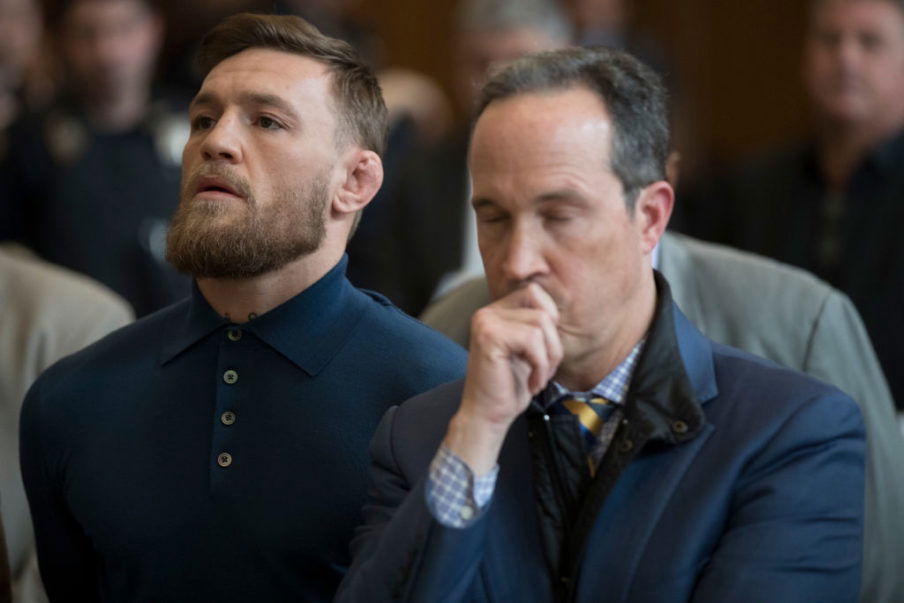 The Irishman was charged with three counts of assault and will appear in court over the next week to explain his actions.
When asked what was the next fight for Khabib, White replied:
Conor [McGregor].

We'll see what happens with Conor McGregor, he's got his court stuff in New York. And he and I have still got to get together. So we'll see how this thing plays out.
McGregor was stripped of his lightweight title due to inactivity and Khabib made the most of it by winning his bout to claim the belt.
29-year-old McGregor believes he is the true champion of the division and wants to prove that by facing Khabib.
However, McGregor could be banned from entering the USA meaning his return to the Octagon could be out of the window.
---