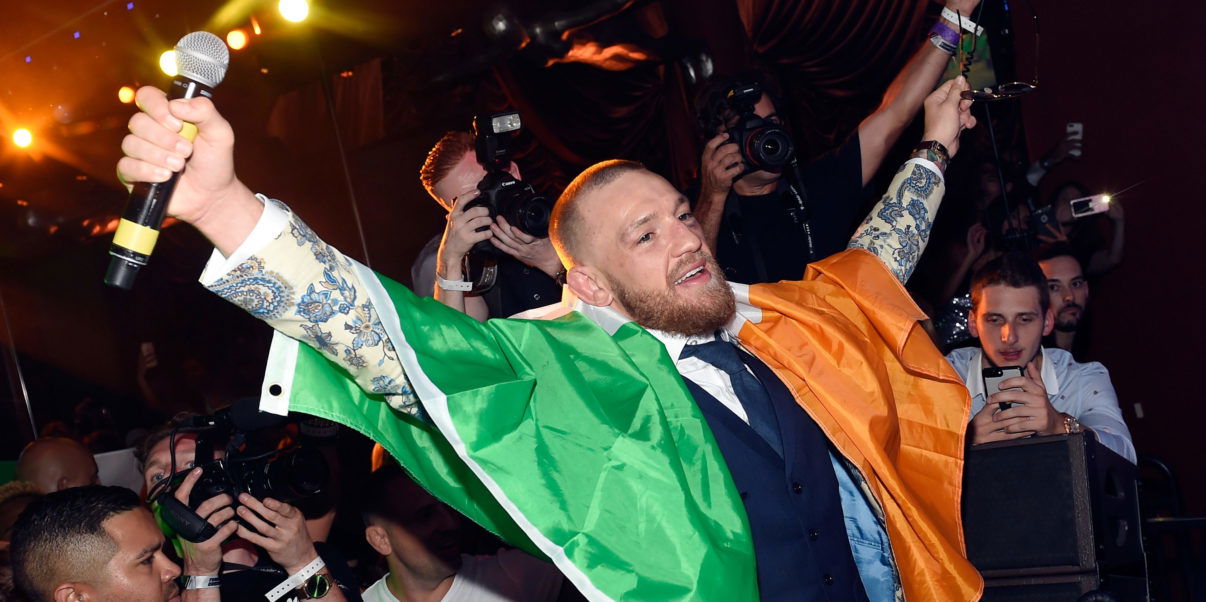 White on Nurmagomedov-McGregor: 'That's the fight to make'
UFC president Dana White has revealed that a meeting between Khabib Nurmagomedov and Conor McGregor is 'the fight to make'.
The two lightweights are much revered in the 155 lbs division and a contest would surely generate as yet unseen amounts of hype surroundingg a UFC bout.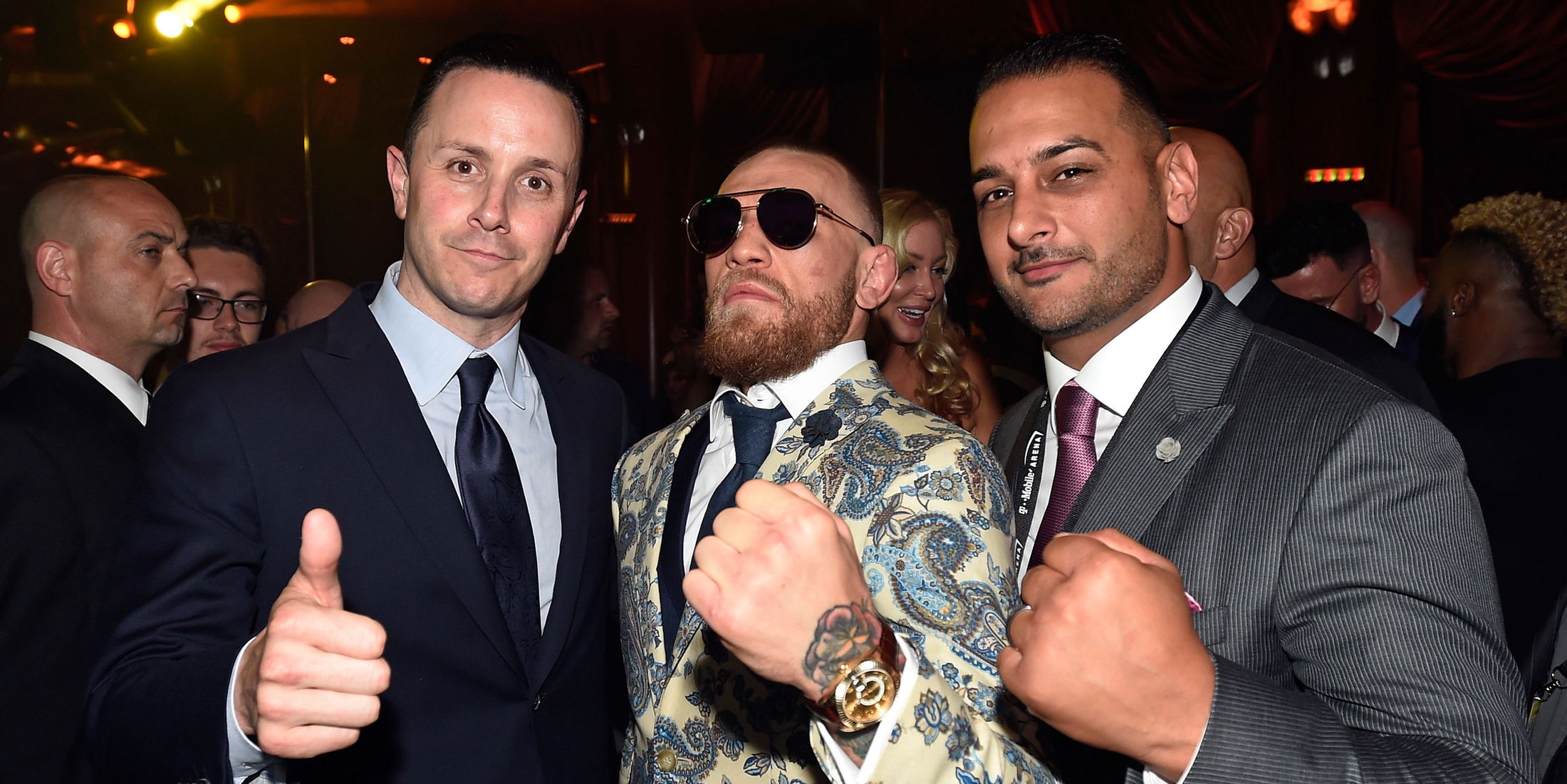 McGregor sat atop the lightweight division until White made the decision to strip the Irishman of his belt due to inactivity earlier this year.
Khabib Nurmagomedov's fight at UFC 223 subsequently handed him the hardware, but all the talk was about an incident earlier in that week.
The Dagestani Nurmagomedov had confronted a member of Conor McGregor's team in fellow UFC fighter Artem Lobov – something the Dubliner did not take kindly to.
Flying to Brooklyn (the site of UFC 223) with an entourage, McGregor and his cronies proceeded to cause havoc around the Barclays Centre.
Culminating with McGregor throwing multiple objects at a bus carrying fighters, the two-weight champ was arrested on felony charges in the state of New York.
Despite preparing to answer those charges in court, attention is already turning to the prospect of McGregor meeting Nurmagomedov in the octagon.
The UFC brass are aware of the chatter as well.
Speaking on the UFC Unfiltered Podcast, White said:
Yeah that's the fight to make,

But there's no fight to make until we figure out what happens with Conor.
A clash between the adversaries would be bad-tempered and high-octane, delivering the big bucks for the UFC all the while – but for now, it seems patience is required.
---