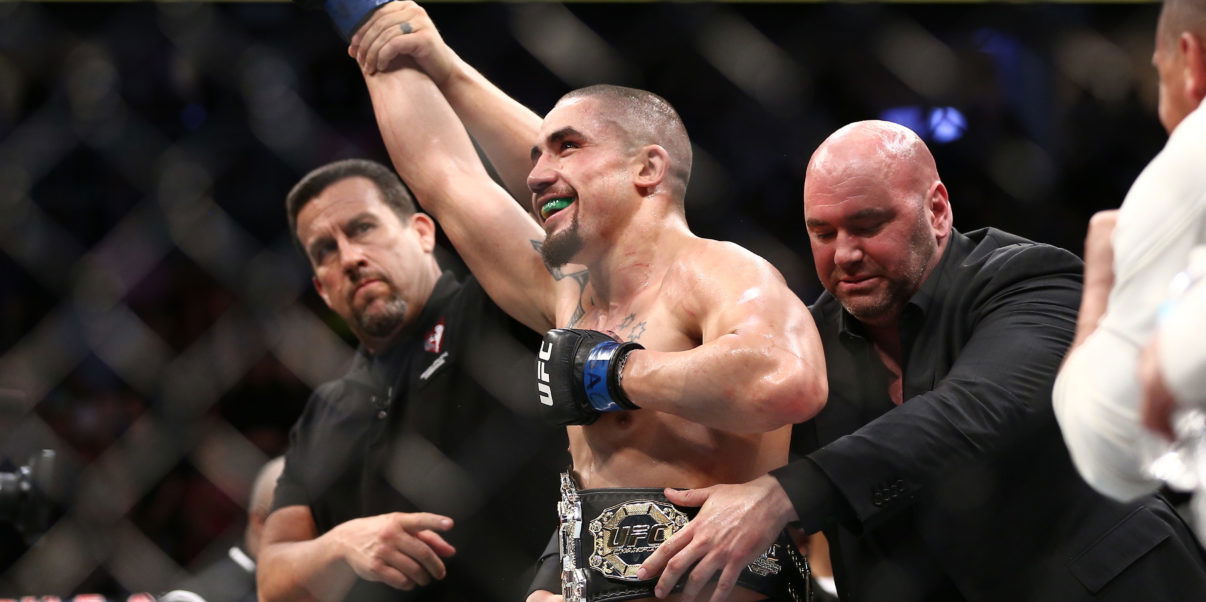 UFC 225: Five Fights To Make
In the leading candidate for the fight of the year, Robert Whittaker managed to withstand Yoel Romero's freakish power to earn a split decision and restored some normalcy to the middleweight division in the same breath.
With Yoel Romero missing weight and turning UFC 225's main event into a non-title affair, the UFC would have surely been quietly hoping that Whittaker would emerge victorious and stop a further backlog in the 185 lbs division.
Despite Romero's best efforts and coming close to finishing the fight, Whittaker's unreal takedown defence and pure grit allowed the New Zealand born Australian to see out the full 25 minutes and pick up his ninth straight win.
In the night's co-main event, the welterweight division saw itself fall into 'Chaos' as Colby Covington's relentless takedowns and pressure saw him hand Rafael dos Anjos' first loss at 170 lbs and claim the interim welterweight title in the process.
With Covington holding UFC gold, a unification bout with fellow ATT fighter Tyron Woodley will surely be next for the 30-year old in what is building to be a very intriguing grudge match.
Elsewhere at UFC 225, there were plenty of wins for fighters who could have title fights in their near future so let's explore what five of Saturday night's big winners should have in their immediate future: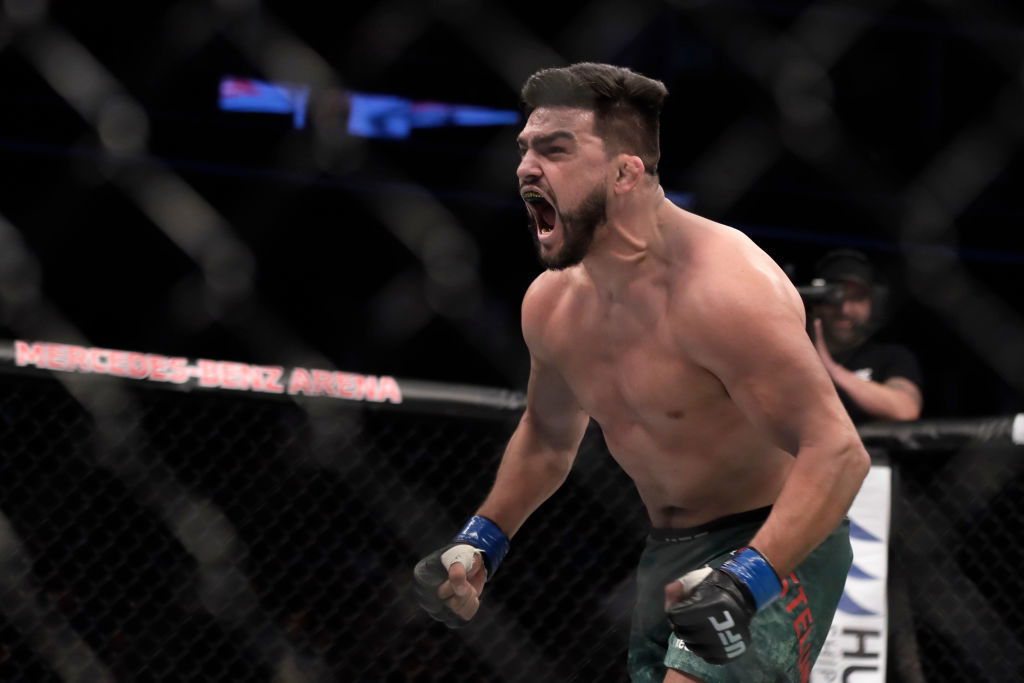 Robert Whittaker vs Kelvin Gastelum
While I personally scored Whittaker – Romero II a draw, it is nice that the middleweight division can lift the weight of the recent bizarre results that have befouled 185 lbs.
With Romero missing weight back-to-back times in the middleweight division, the UFC should be encouraging the Cuban fighter to make his way to the shallow light heavyweight division and impose his terrifying skills at a higher weight class.
Back at the middleweight division, however, Robert Whittaker can start to build his own legacy as middleweight champion.
With Chris Weidman and Kelvin Gastelum currently vying for the top contender berth, I do struggle to see Weidman getting the nod. Yes, his last win was over Gastelum but injuries have sidelined the former champion leaving Gastelum to rack up wins over Michael Bisping and Jacare Souza since.
A Whittaker – Gastelum bout would pit arguably the divisions best strikers against one another and that would certainly be a must-watch fight.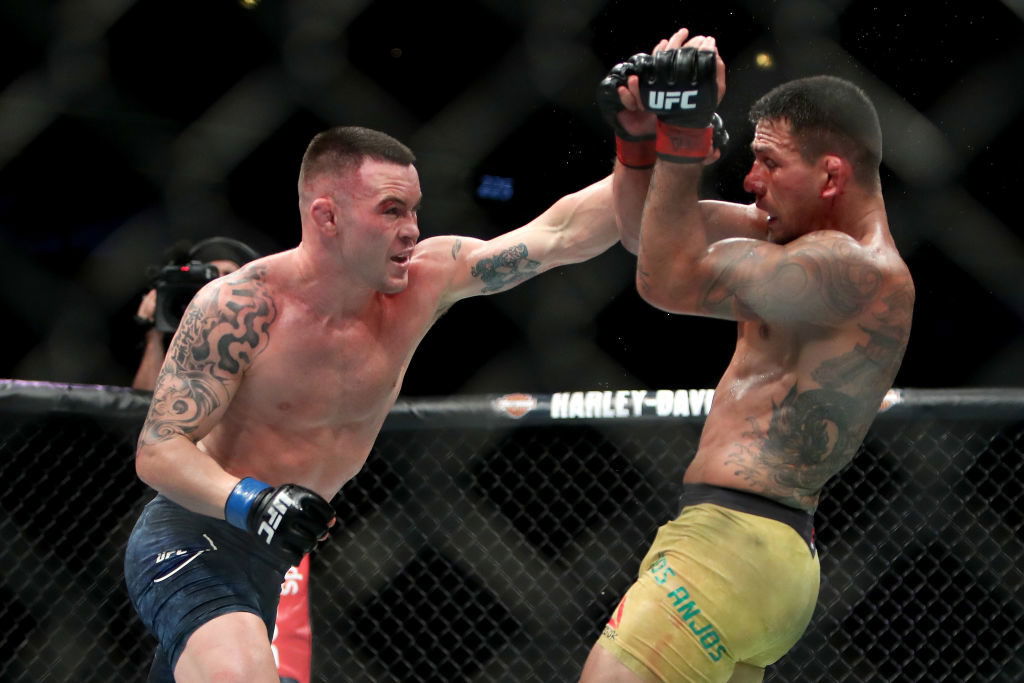 Colby Covington vs Tyron Woodley
While the decision to create an interim title was simply baffling by the UFC with Tyron Woodley all but ready to return from injury, having gold around the waist of Colby Covington will certainly add to the promotion of their unification bout.
Despite Covington's trash-talk being painful to listen to, the American fighter knows how to push buttons and he can certainly provoke a reaction which will only build the anticipation to his next bout.
A Woodley – Covington title fight at Madison Square Garden later this year sounds like a fun fight to me.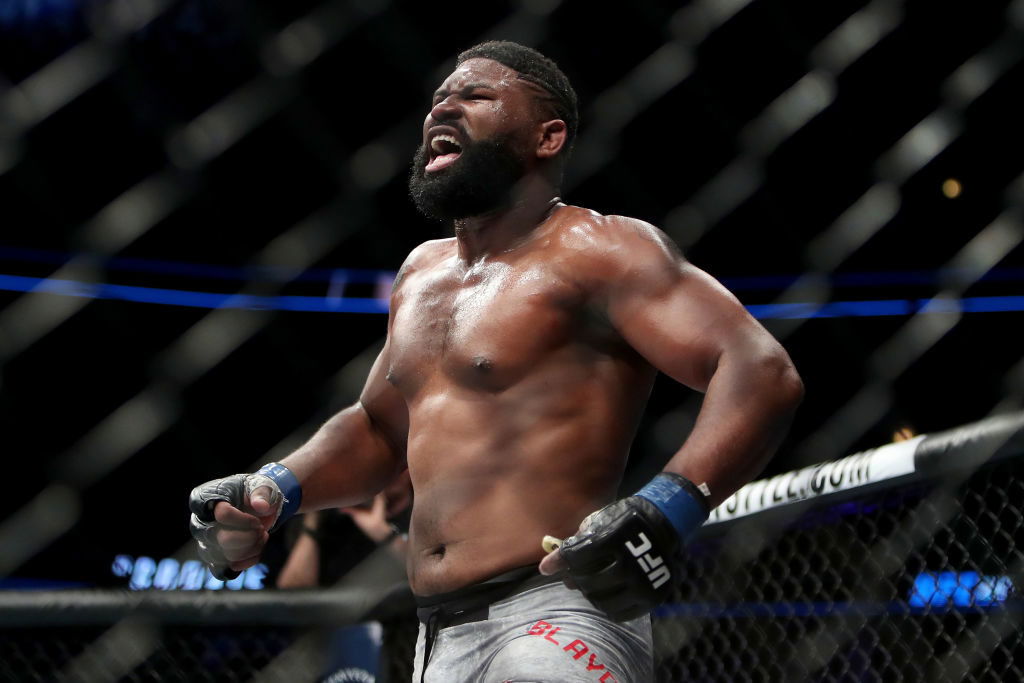 Curtis Blaydes vs Miocic/Cormier Winner
Curtis Blaydes looked all set to wrestle his way to an unspectacular decision against the #1 ranked Alistair Overeem before exploding into life in the third and final round.
With some heavy elbows, Blaydes opened up the forehead of Overeem from guard earning a TKO victory and a performance of the night bonus.
After chalking up consecutive wins over Oleksiy Oliynyk, Mark Hunt and now Overeem, a fight with the winner of the upcoming Stipe Miocic – Daniel Cormier title fight should be next for 'Razor' Blaydes.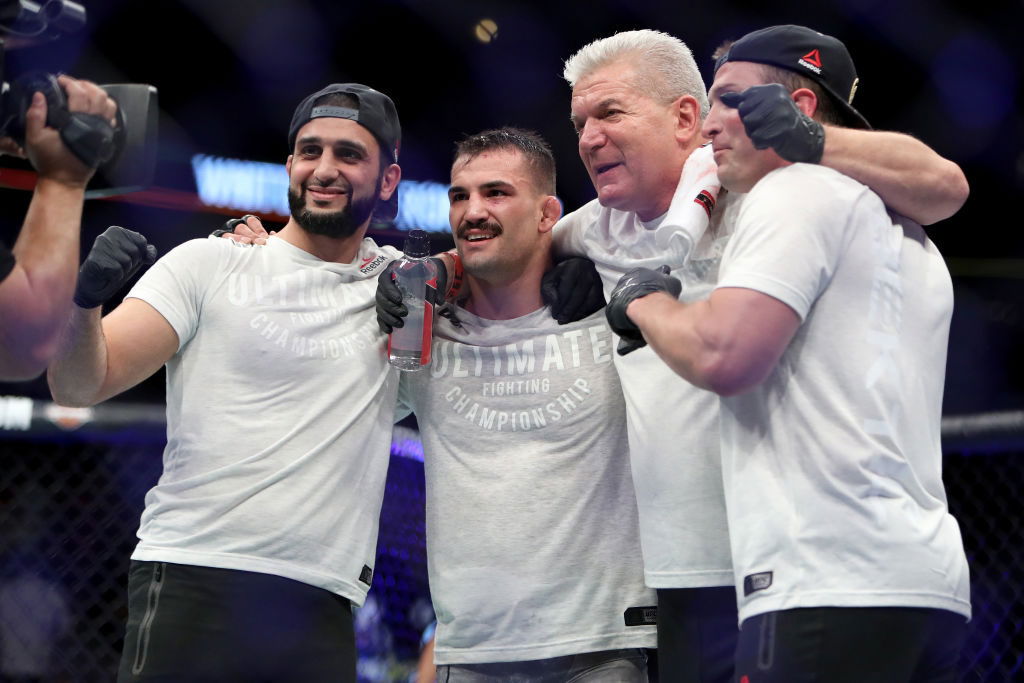 Mirsad Bektic vs Chan Sung Jung
As one of the many promising young fighters at 145 lbs, Mirsad Bektic added another impressive name to his resume after defeating perennial contender Ricardo Lamas via split-decision.
Bektic could easily be undefeated in his 14 fight career but for a remarkable comeback victory from Darren Elkins and that speaks to the talent Bektic has at his disposal.
There are a lot of options and permutations at the top end of the featherweight division at the moment but a fight between Bektic and the 'Korean Zombie' Chan Sung Jung would be a great test for both men.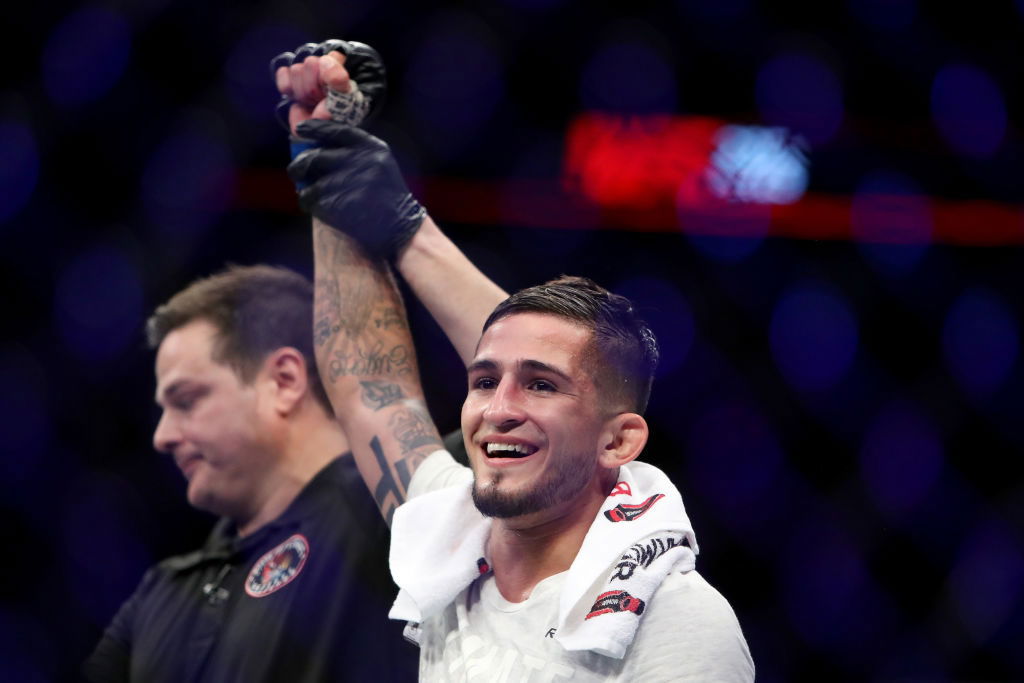 Sergio Pettis vs Jussier Formiga
After having a four-fight winning streak snapped by Henry Cejudo, Sergio Pettis got back to winning ways at UFC 225 with a win over Joe Benavidez.
Benavidez had only ever lost to Demetrious Johnson and Dominick Cruz in his career prior to UFC 225 so Pettis can certainly be proud to be in the same category as two all-time greats.
With Cejudo set for a rematch with Johnson at UFC 227, however, Pettis will have to pick up another win in the flyweight division before getting a title shot.
With Jussier Formiga constantly in the top 5 but without a title challenge to his name, a Pettis – Formiga match-up would act as a title eliminator and would hopefully be featured in a prominent position by the UFC.
---