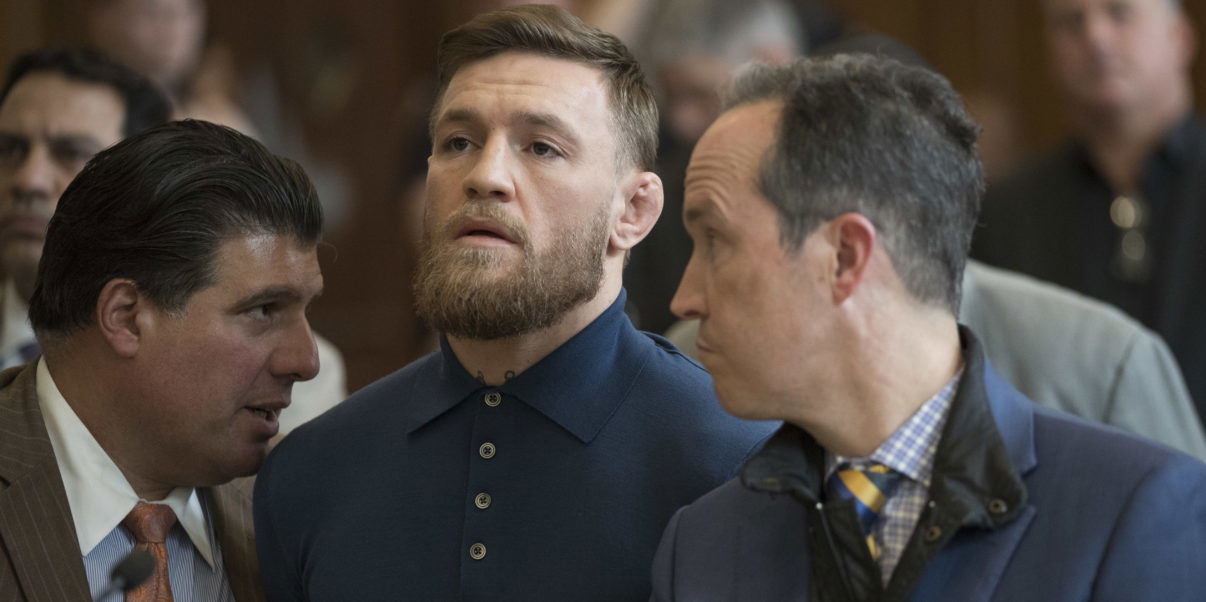 Concern as Conor McGregor could be banned from USA
UFC chief Dana White has revealed that he is very concerned about Conor McGregor's court case because the fighter could be banned from entering the USA, according to a report on the Express.
The Irishman got into trouble with the authorities after an attack on a UFC team bus during the UFC 223 media day. McGregor charged the bus in question in search of arch-rival Khabib Nurmagomedov and proceeded to throw a dolly through the window causing several injuries.
McGregor was charged with three counts of assault one of criminal mischief and if he is convicted for any of these charges, then he could find himself being banned from the country.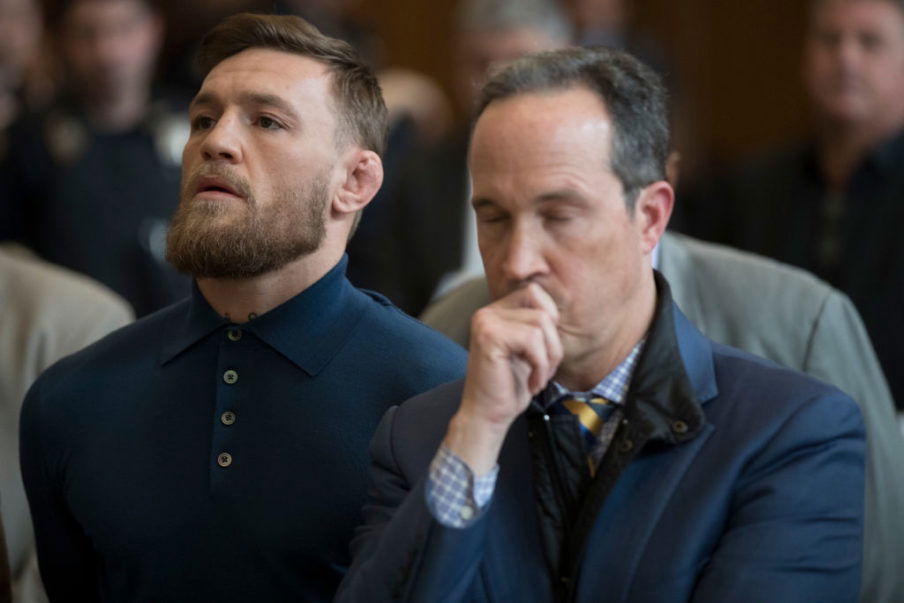 With the UFC hopeful of making a potential McGregor – Nurmagomedov bout in either Las Vegas or New York, UFC president Dana White would be left in a sticky situation should the strictest penalties be imposed on McGregor. When asked if he was worried about the situation, White said:
Yeah, yeah. That's definitely an issue. There's no fight to make until we figure out what happens with Conor.

We haven't talked since the incident. We're just going to get together in a room and talk. Obviously, that'll be before his hearing.
The 29-year-old is set to appear in court this week to explain his actions.
---