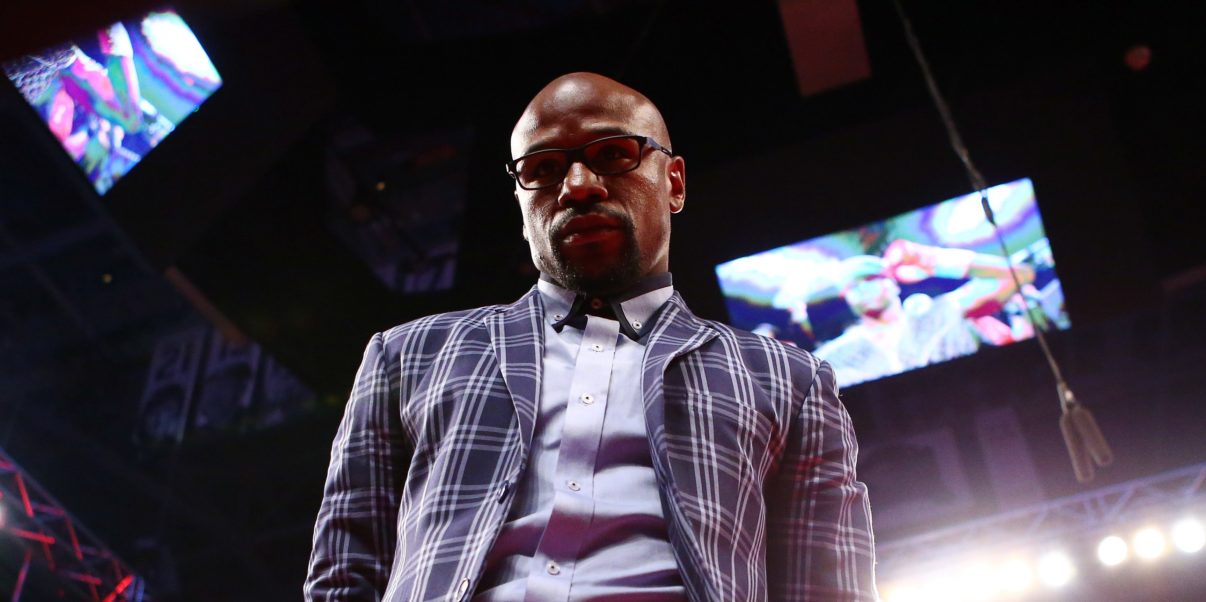 Floyd Mayweather 'not thinking about fighting right now' in UFC
Floyd Mayweather has admitted that he is not currently considering coming out of retirement to fight in the UFC, however, the American hasn't ruled out the idea, according to TMZ Sports, cited by Bleacher Report.
The 41-year-old came out of retirement to face McGregor inside a boxing ring last summer in Las Vegas, with reports suggesting he would do the same again to compete in the Octagon.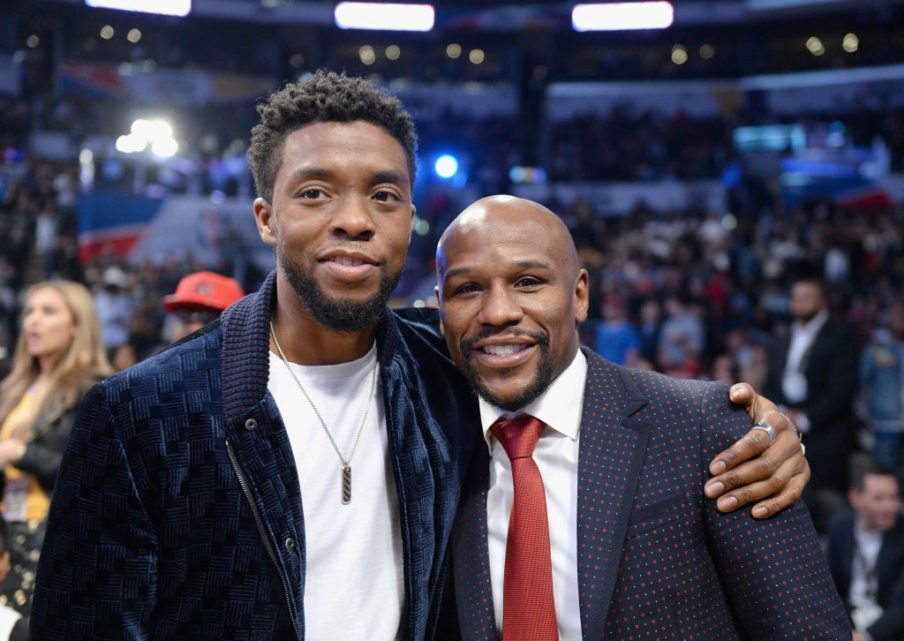 However, Mayweather, who has been training for the MMA with UFC star Tyron Woodley, told TMZ Sports that he isn't thinking about competing in the UFC just yet.
Time could catch up with me, you know, I'm only human. But I'm not thinking about fighting right now. Two weeks from now you can do an interview with me because I can contradict myself, I'm only human.
The 50-0 former world champion doesn't exactly need another big payday after he was recently announced as the highest-earning athlete in the world, thanks mainly to his bout with McGregor last year.
According to Forbes, the American earned $285 million, compared to Lionel Messi's $111 million, Cristiano Ronaldo's $108 million and McGregor's $99 million.
With Mayweather unsure if he will ever step foot inside an Octagon, this story may well take a few more twists and turns before we get a definite answer.
---