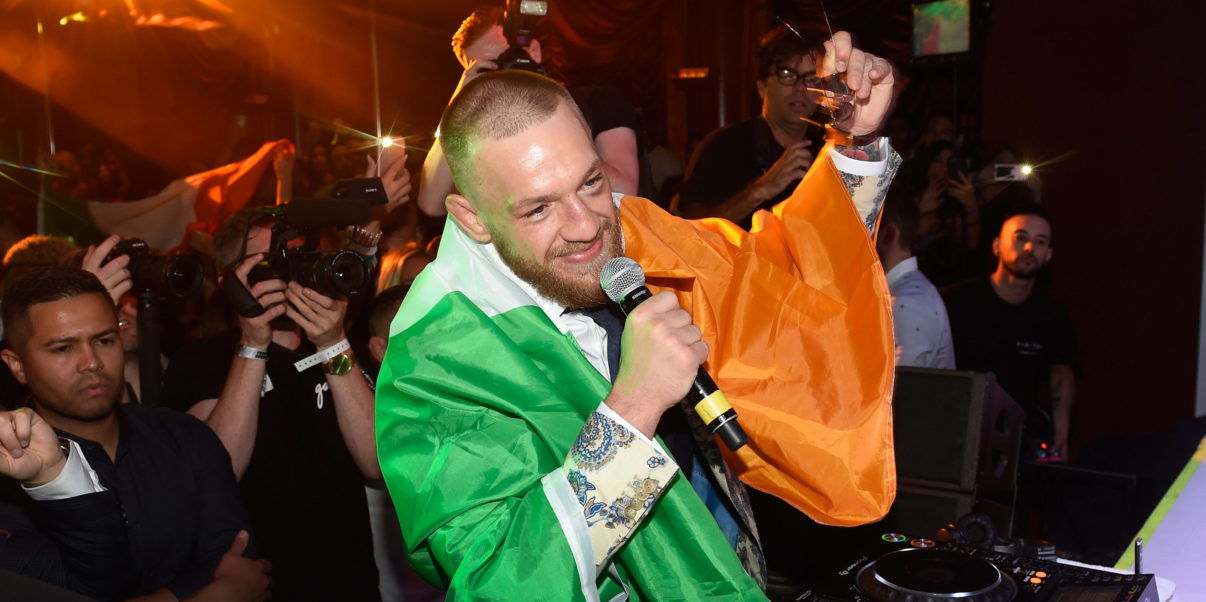 Conor McGregor will not talk about next fight in Dana White meeting
UFC president Dana White has admitted he will not be discussing Conor McGregor's next fight, with the pair hoping to meet up before the Irishman's court case, the Daily Express report.
The pair were supposed to meet in Liverpool, however, the former UFC lightweight and featherweight champion failed to turn up, due to an 'unavoidable issue'.
Many believe that with White wanting to meet with 'The Notorious' before his hearing, that they want to discuss McGregor's return to the Octagon, however, White has recently rubbished those claims.
When asked if McGregor's next opponent will be on the agenda for their meeting, White said:
We're just going to get together in a room and talk. Obviously, that'll be before his hearing. So I don't think we're going to talk about – we're not going to talk business.
McGregor is set to appear in court on Thursday 14th June, charged with three counts of assault and one count of criminal mischief.
The Irishman was part of a group that stormed the Barclays Center in Brooklyn after a UFC media day, attacking a bus filled with fellow UFC fighters, including rival Khabib Nurmagomedov, injuring many employees and fighters in the process.
---