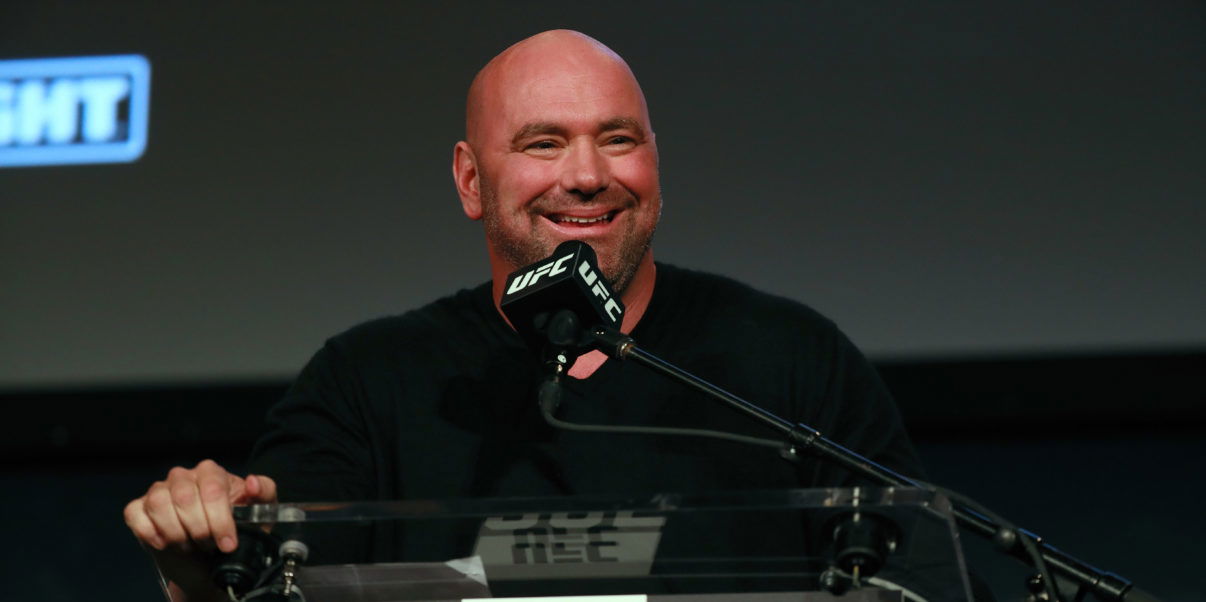 Dana White confirms UFC looking to remove early weigh-ins
After a string of fighters have missed weight with the introduction of earlier weigh-in times, the UFC is looking to return to their old methodology.
The UFC moved to early weigh-ins two years ago with the idea that fighters would have more time to rehydrate between weigh-ins and stepping into the octagon. With fighters weighing in between 9 and 11 am local time, however, near double the amount of fighters have missed weight in a two-year time period from their old afternoon weigh-ins.
With a marked increase in failed weigh-ins, UFC president Dana White has confirmed that the UFC will look to return to their old approach with help from athletic commisions.
Speaking on the UFC Unfiltered podcast, White said of the early weigh-ins:
"We're getting rid of it.
"We're looking at taking the weigh-ins back to the way they used to be so when the guys weigh in there at the fight, that will be it, that'll be the real weigh in."
"Here's what I believe, any time you change something, everybody looks to take advantage – as much advantage – as they can of the situation," White continued. "I think that when we started doing morning weigh-ins it was very good. Everybody was making weight, everything was great but then people start cutting it closer and closer and closer, thinking they can put on more weight because they have more time to recover. And the reality is, it f****d everything up. We're looking to go back to 4 [pm]."
---